Disclosure:
Your support helps keep our site running! We earn referral fees for some of the products & services we recommend.
Learn more
It's hard to imagine that baseball is around the corner, but the MLB season will be upon us soon. If you're a baseball fan, waiting until April isn't necessarily required. Instead, you can watch Spring Training games for many of your favorite teams. You don't even need cable to do it. Spring Training games tend to air on regional sports channels. You'll be able to watch these channels with cable or online. With that in mind, keep reading to learn how to watch Spring Training online without cable.
The only catch to streaming Spring Training is the fact that the games often air on regional sports channels. Basically, you only get the channels available in your specific area. In other words, if you're in Kansas and you're a Boston Red Sox fan, you won't have access to those games with most streaming services. In some cases, you may be able to watch the games through your streaming service using TV Everywhere apps. That said, if you're a fan of your local, hometown team, you'll find several ways to watch Spring Training online.
How to Watch Spring Training Online Without Cable: At a Glance
You'll find the Spring Training live stream on most streaming services. The service you need will largely depend on the team and/or channel you want to watch. For example, many games will air on regional FOX Sports Networks. Others will air on NBC Sports Networks. Two of the services that offer many regional sports networks are fuboTV and Hulu Live. After you learn a little about these services, you'll find the full list of services that will allow you to watch Spring Training without cable.
fuboTV offers over 100 channels in their main package. They were created as a sports streaming service and have since branched out into a full streaming package. While fuboTV does not offer FOX Sports Networks, they do have a considerable number of sports channels. You'll be able to watch NBC Sports regional sports channels, SNY, MSG, NESN, and others. They are also currently the only service offering AT&T SportsNet Southwest. This package is $64.99 per month. A cloud-DVR and on-demand library are included. fuboTV works with most devices from Apple TV to mobile devices. Try fuboTV free for 7-days.
Hulu Live features more than 60 channels in one package. You'll have local channels in most parts of the country. As for regional channels, you'll have access to many FOX Sports and NBC Sports regional channels. You'll also have YES Network, depending on where you live. Other sports channels are also included nationwide, including ESPN. Hulu Live is $64.99 per month, and with no contracts, you're free to cancel when you want. Hulu on-demand also comes with this package, making it an even better deal. You can stream Spring Training on Hulu Live with Apple TV, Amazon Fire TV, Roku, mobile devices, and more. You can begin streaming Hulu Live with a free 7-day trial.
Using Streaming Services to Watch Spring Training Online
There are plenty of reasons why someone might want to try streaming. Even if you're new to the world of live streaming, you probably are more familiar with the process than you think. Services like Netflix, Hulu, and even YouTube are streaming services, they just offer on-demand content. Live streaming services work in the same way, it's just that you're able to channel surf and watch TV when things air live on TV. If you're curious about why someone would move from cable to streaming, here are some reasons:
Streaming services are cheaper than cable. You can often save anywhere from 25-50% or more off of average cable prices.
There are no contracts to sign, so you can cancel whenever you want
Many services offer free trials, which means that you have a risk-free way to try a service before you pay for it.
Most services are all inclusive. Services like cloud-DVRs, on-demand libraries, and even access to TV Everywhere apps are included at no additional fee in the services that offer them.
Watch TV on-the-go or at home. You'll use streaming devices, which you can use anywhere that also has an internet connection. This means that you can stream on mobile devices, Roku, Apple TV, Chromecast, and other devices.
More options for upgrading are available, including several chances to add to your channel lineup.
These are just some of the most popular reasons. With that in mind, now let's find out more about how you can watch Spring Training online.
Watch Spring Training without Cable on fuboTV

fuboTV comes with 100 channels and over 30 of those channels are sports channels. Depending on your location, you'll receive a variety of regional sports channels that will make streaming Spring Training easy. While FOX Sports regionals are not available, you will have NBC Sports and some AT&T SportsNet channels. You'll also have nationwide sports including FS1 and FS2, beIN Sports, and more. fuboTV is available for $64.99 a month. You'll get the first month at a discount for $45. Other fuboTV details:
100+ channels
$64.99/month
Watch the on-demand library with 3-day replay
A cloud-DVR is included, and you can upgrade the space
Watch more TV live or on-demand with TV Everywhere apps
Stream Spring Training on computers, Apple TV, Roku, mobile devices, and more
Watch NBC Sports and AT&T SportsNet regional channels and many other sports channels with this package
fuboTV is a great choice if you want a robust channel lineup and plenty of room for customization. With add-ons you could easily end up with close to 200 channels. Some local channels are included, and most areas receive some regional sports content. When you sign up, you'll start with a free one-week trial! Our fuboTV review can tell you more.
Watch the Spring Training Live Stream on Hulu with Live TV

Hulu with Live TV offers FOX Sports regional channels, NBC Sports regional channels, and local channels in most areas. As for nationwide sports, you'll have ESPN, ESPN2, FS1, and several other channels. You'll have 60 channels to start for $64.99 per month. This package also includes all of Hulu's on-demand content. It's also possible to watch FOX Sports Go and other TV Everywhere apps. Hulu Live is a contract-free service, so you can cancel whenever you want. Here are some more highlights:
60+ channels for $64.99 per month
Watch all of Hulu's on-demand content with this package
Most areas get local channels
Many regional sports channels from FOX Sports, NBC Sports, and more
50-hours of cloud-DVR space is included
A Hulu Live trial offer is available for the first week
Watch on mobile devices, Apple TV, computers, Roku, Amazon Fire TV, etc.
Hulu Live offers a strong package with equal amounts of live and on-demand content. You'll be able to stream on most devices. You can even use TV Everywhere apps. You can try out Hulu Live for free with the 7-day free trial. Our Hulu with Live TV review offers more details.
Watch Spring Training Streaming on Sling TV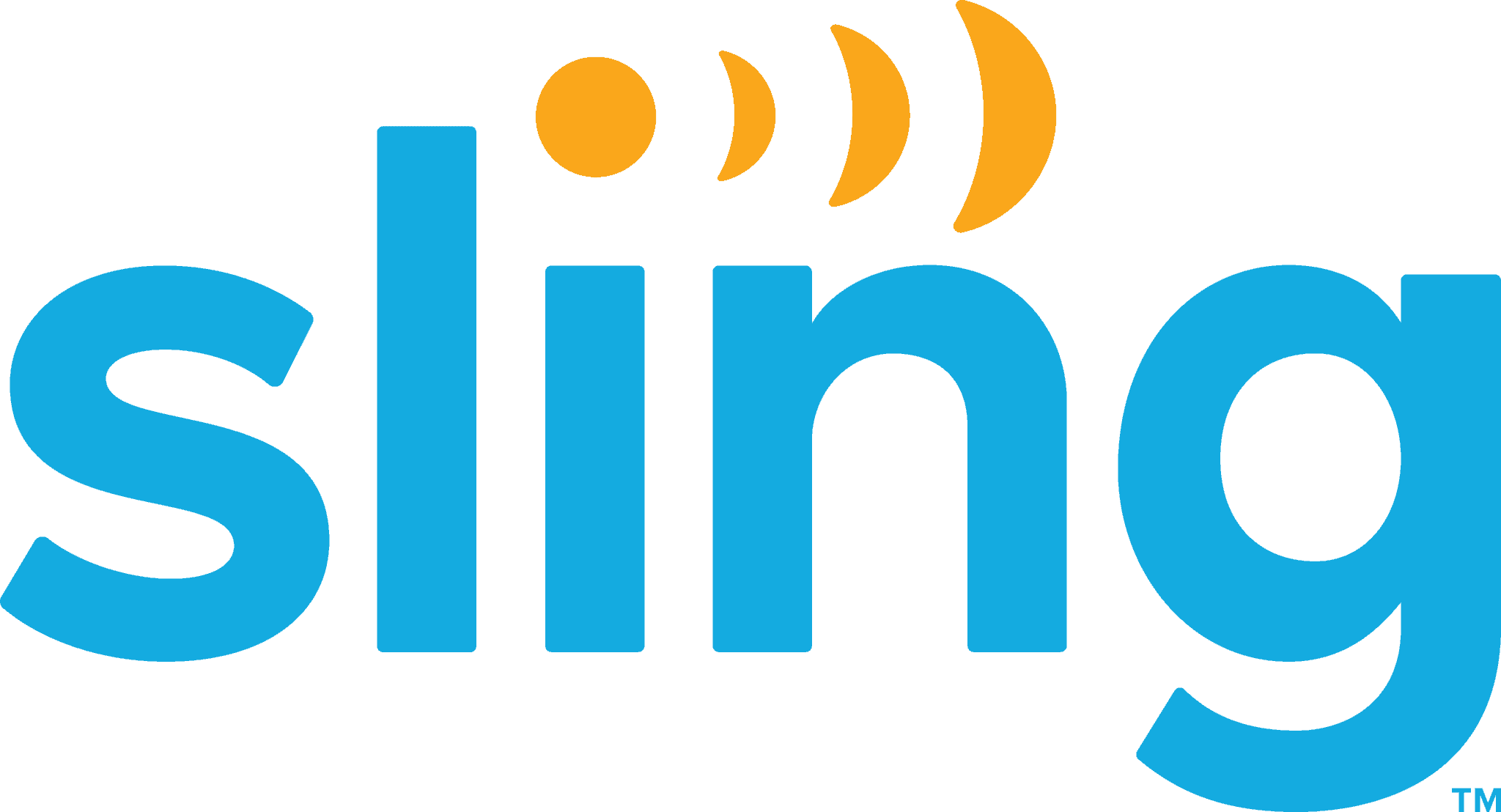 Sling TV is one of the cheapest ways to enjoy sports coverage. Three package options are available starting at $35. Sling Blue is the way to go if you want regional sports coverage. While FOX Sports channels are not available, NBC Sports regional channels can be found in many areas. If you choose the larger, $45/month package, you'll also have access to ESPN and many other channels. For an additional fee, you can add MLB Network in the Sports Extra bundle. There are no contracts, so you can cancel whenever you'd like. Here are some added details on Sling TV:
Pay $35 or $50 per month for one of three packages
Watch some regional sports channels from NBC Sports
Add the Sports Extra bundle and watch MLB Network and more
Other add-on channel bundles are available
The cheapest option for sports streaming with multiple channels
No contracts
A Sling TV free trial is offered to new customers
Watch on Apple TV, Amazon Fire TV, Roku, iOS/Android devices, and more
Sling TV is a great choice if you want to watch TV at the cheapest price possible. Overall the service is reliable and offers plenty of ways to customize your package. You can stream Sling TV on most devices. Recently, Sling TV began offering a small amount of DVR space with every package. Our Sling TV review is a great way to learn more.
Stream Spring Training on YouTube TV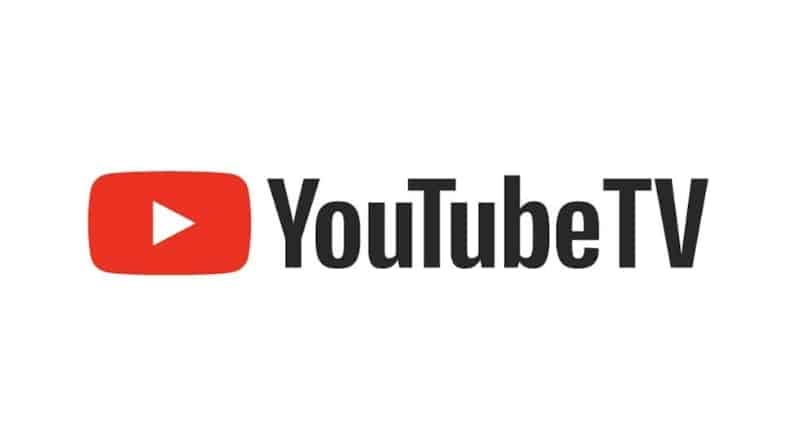 YouTube TV includes more than 70 channels. You'll have access to regional sports channels from FOX Sports and NBC Sports. You'll also have MLB Network. Nationwide sports include multiple ESPN Networks. Local channels are also available in most areas. This package is available for $50 per month. Along with live TV, you can use TV Everywhere apps to watch more content. You'll also have a cloud-DVR with unlimited space. YouTube TV allows you to stream on most devices, including Amazon Fire TV. Here's some more details on YouTube TV:
$64.99 per month
70+ channels
Stream on Amazon Fire TV, Chromecast, Apple TV, mobile devices, and Roku
Watch on YouTube TV or with TV Everywhere apps
The cloud-DVR comes with unlimited space
Stream both FOX Sports and NBC Sports regional channels
Make multiple user profiles for the family
Stream simultaneously on three devices
YouTube TV has expanded quite a bit since it came on the scene. It offers many of the most popular cable channels mixed with plenty of regional and local channels. You can make user profiles for the family, and stream on multiple devices at the same time. YouTube TV starts you off with a free weeklong trial. To learn more, check out our YouTube TV review.
Wrapping Up
It's not difficult at all to watch sports anymore and that includes not only the MLB regular season, but also Spring Training! Most of the services listed here offer a wide range of nationwide and regional sports channels. The more channels offered means the more ways to watch sports online without cable. Remember, signing up for any of these services is easy and you'll be able to start watching TV within minutes!
If you still have questions, you can always head down to the comments and let us know what you need to know about how to watch Spring Training online without cable!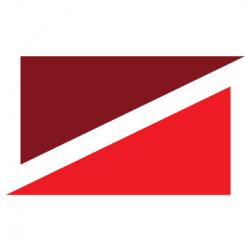 Latest posts by Helen Back
(see all)