Looking to watch one of your favorite TV series online without cable? Or perhaps you want to find something new to watch. On this page we explain why you no longer need cable television to watch series.
In fact, some services like Hulu on-demand make episodes available as little as 24-hours after they are live. Though you can still watch TV series live with live TV streaming plans.
Read on to find out where your chosen series is shown, then you can decide whether you need an on-demand or live TV plan to watch it.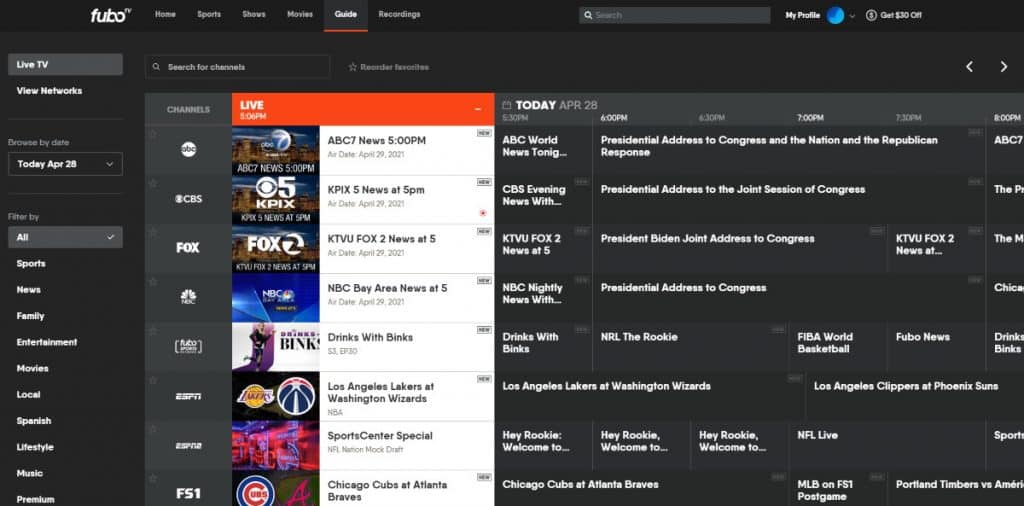 Series Channel And Streaming Service Guides
These guides will explain how you can watch the named series either on a live TV channel through a cable-free streaming service, or a simpler and cheaper on-demand plan.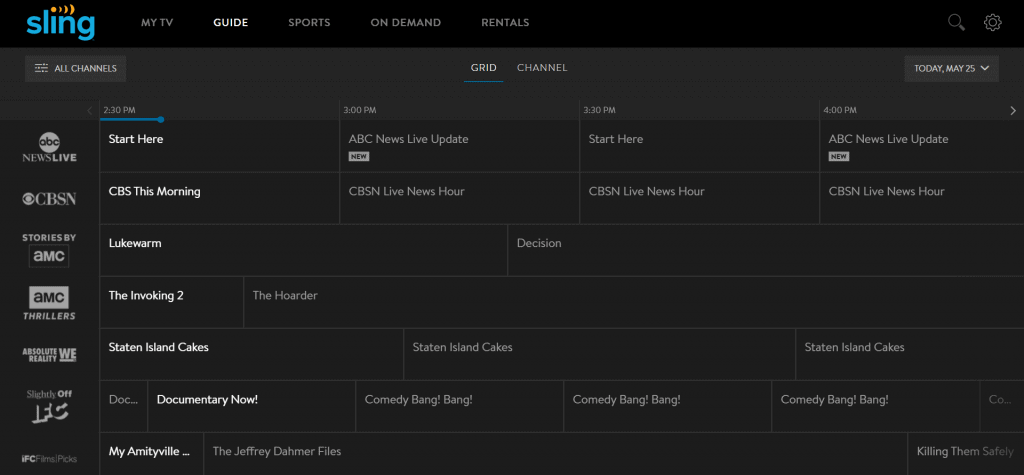 Best Streaming Services To Watch Cable-Free TV Series
AMC and HBO seem to be two of the most popular channels to stream TV series both live and on-demand. Hulu is an especially popular choice for TV show fans since they often include recently aired TV shows in their $5.99 per month content library as short as 24-hours after they've aired.
fuboTV and YouTube TV both offer AMC from $69.99 per month, though if you're only into AMC TV shows, you're better off with the Sling Blue subscription for $35 per month.
Latest posts by Frank Moraes
(see all)