Hulu + Live TV replaces cable, and then some. It offers 85+ live channels, including both local networks like ABC and Fox along with popular pay channels like A&E, Discovery, HGTV, Syfy, and Nickelodeon.
It also includes unlimited cloud DVR, so you don't have to miss a thing. Plus you get access to hundreds of Amazing Hulu Originals plus new episodes of current shows.And if that isn't enough, it comes with Disney+ as well as sports action on ESPN+.
If that all sounds great, then read on to find out how to get in on all this fantastic entertainment.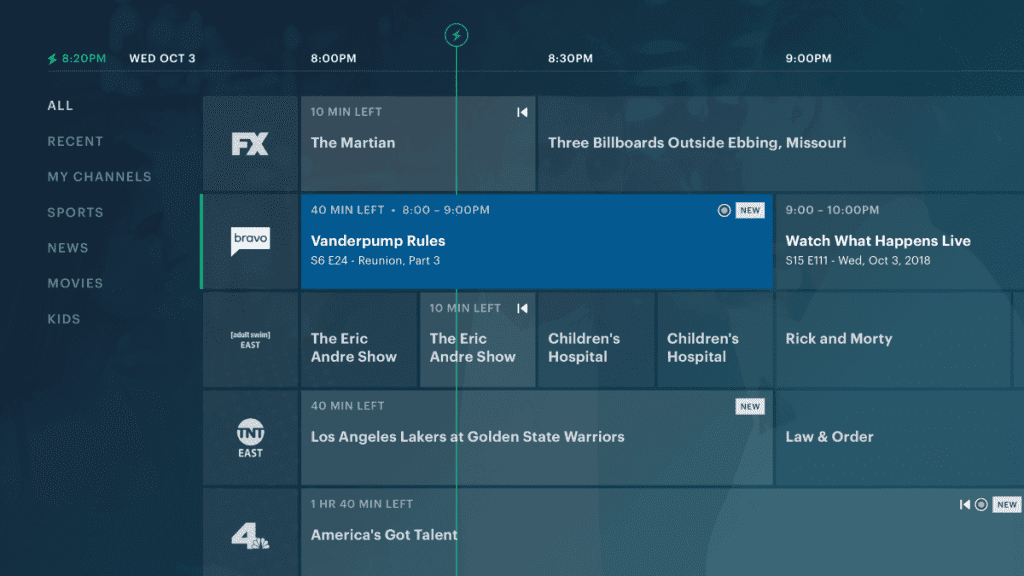 Before You Sign Up
Are you ready to get more content and better features with the freedom to change or cancel it altogether whenever you want? No installation appointment necessary!
Well, there are a few things you do need.
What You Need to Get Started
There are a couple of basic things you'll need to get started watching Hulu + Live TV.
Packages
To sign up for Hulu Live, you'll need to first decide which plan you want to (initially) sign up for. Don't worry if you change your mind, you can upgrade or downgrade your account any time. And you can do it online, so you won't have to deal with a customer service rep trying to talk you out of it or upsell you.
Hulu + Live TV has only one base package, so that keeps things simple. However, you can get it with or without ads in your Hulu on-demand shows. Live channels will always have advertising (although you can fast-forward through them if you record first).
A quick rundown of Hulu's main plans:
Hulu: The original on-demand service with ads — $6.99/mo.
Hulu (No Ads): Same as Hulu, but removes ads from the vast majority of shows — $12.99/mo.
Hulu + Live TV: 85+ live channels, including local networks, with optional add-ons available. Also includes Hulu (on-demand), Disney+ (Disney, Pixar, Star Wars, Marvel, and National Geographic), and ESPN+ (live sports and analysis) — $69.99/mo.
Hulu (No Ads) + Live TV: Same as Hulu + Live TV, but with Hulu (No Ads) instead of Hulu — $75.99.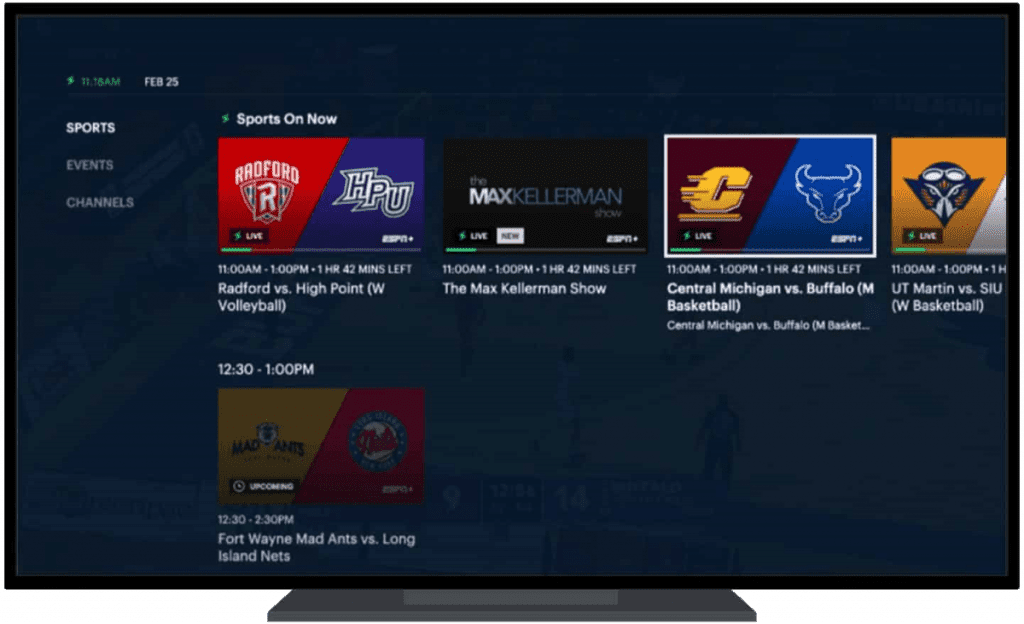 For a more thorough look at Hulu's plans and a complete list of add-ons, you can visit our Hulu + Live TV packages page.
Stream Secure and Unconstrained With a VPN
A good VPN provides extra security and unequalled privacy for everything you do online. It's also an essential tool for getting the most out of your streaming services. Check out our VPN Guide for everything you need to know, including our top pick ExpressVPN.
.
Other brands worth checking out include Hotspot Shield and CyberGhost.
Signing Up: Step-by-Step
So you've got a supported device, a screen, an internet connection, and you know which plan you're going for. What's next?
Where to Sign Up
You can always sign up for Hulu + Live TV on Hulu's website. You can also sign up through a third-party service like Apple, Amazon, or Roku. If you sign up through another service, you'll be billed through that service, and have to use that service to manage your Hulu account.
We're going to cover signing up directly through Hulu on a PC. Other devices' (such as your phone or tablet) or services' processes might vary from this a little.
Follow this link and click the "Sign Up Now" button.
Fill in the information and click "Continue."
Next fill in your billing information. You can choose to pay with a credit/debit card or PayPal. Note you will be charged immediately. Hulu + Live TV does not currently have a free trial. You will continue to be billed monthly until you cancel.
Downloading the Hulu App
Many devices come with Hulu pre-installed. If not, you'll need to visit the app store for your device and download it (free) from there. You can find detailed information for your particular device on Hulu's website.
Once it's downloaded and installed, just open the app and sign in with your email address and password.
You might also have the option to use an activation code on a TV, which means choosing the "Activate on a computer" option. The app will display a code on your TV screen, which you will have to enter on hulu.com/activate, either on your computer or your mobile device.
At this point, Hulu will run you through a quick introduction process where you can tell it your favorite genres, movies, and shows so it knows what to recommend to you. You can skip it, but note that Hulu will still try to recommend content, it's just less likely to be what you want to watch.
If You Need More Help
Hulu's got you covered. It provides support via phone, live chat, Facebook, or Twitter. Plus it features an automated bot on its site that can answer common questions.
All images provided by Hulu.
Ditch "Big Cable" Now – 3 Simple Steps to Cut the Cord
Pick the right streaming service
Get the content you deserve with the best VPN.
Supercharge your internet provider
That's it — you'll save money, take back control, and enjoy TV more!
Page Updates
▼
▲
Updated one section. Added links. Image changes.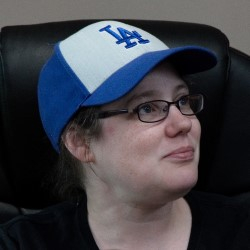 Latest posts by Alanna Baker
(see all)