It's time for the 2020 Tokyo Summer Olympic Games! And the most popular sport is gymnastics. Are you prepared to see all the action?!
There was a time when cable was the best place to watch gymnastics but that just isn't the case anymore. Streaming services offer you access to all the sources of Olympics coverage. And combined with the DVRs most plans provide, you'll likely be watching long past the closing ceremony.
When Will Gymnastics Be Featured at the Tokyo Olympics
Regular gymnastics will be featured the first week of the Games then the middle of the second week. Rhythmic gymnastics will be featured at the end of the second week. Note that this schedule is only approximate; for example, there will be some men's competition Friday evening on July 23rd.
Sat Jul 24: men's team competition; qualifying for individual men's all-around and apparatus finals
Sun Jul 25: women's team competition; qualifying for individual women's all-around and apparatus finals
Mon Jul 26: men's team final
Tue Jul 27: women's team final
Wed Jul 28: men's all-around competition
Thu July 29: men's all around competition
Sun Aug 1: men's floor exercise and pommel horse; women's vault and uneven bars
Mon Aug 2: men's rings and vault; women's floor exercise
Tue Aug 3: men's parallel bars and high bar; women's balance beam
Fri Aug 6: qualifying for individual women in rhythmic gymnastics.
Sat Aug 7: all-around rhythmic gymnastics final and team qualifying.
Sun Aug 8: rhythmic gymnastics team finals.
Stream Secure and Unconstrained With a VPN
A good VPN provides extra security and unequalled privacy for everything you do online. It's also an essential tool for getting the most out of your streaming services. Check out our VPN Guide for everything you need to know, including our top pick ExpressVPN.
.
Other brands worth checking out include Hotspot Shield and CyberGhost.
Where Can You Watch Gymnastics at the 2020 Tokyo Olympics
In the United States, NBCUniversal has an exclusive contract to broadcast the 2020 Tokyo Olympics. This is part of a multi-billion dollar deal made with the International Olympic Committee (IOC). As a result, there will be intense Olympics coverage on NBC and USA — from the very first day of the Games.
The other essential element to watching Olympics gymnastics is, of course, The Olympics Channel.
Catch All the Gymnastics Action on FuboTV
How Can You Watch All the 2020 Tokyo Gymnastics
If you don't want to be limited to cable or satellite subscriptions, you need a streaming service. Luckily, there are several that will provide coverage of all the gymnastics for far less money than you're used to paying for cable.
FuboTV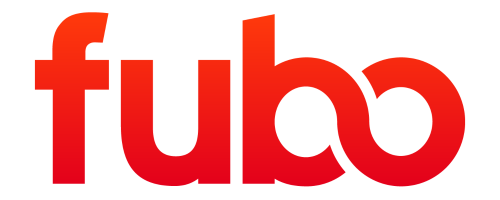 FuboTV offers everything you need in its base plan: NBC, USA, and The Olympic Channel. You get all this along with 100+ other channels.
Known for its sports coverage, FuboTV offers over 35 sports channels as part of its base package for $64.99. This also allows you to stream on up to 3 TVs or mobile devices at the same time.
And if you are worried about missing out because multiple events occur at the same time, don't. FuboTV comes with 250 hours of cloud DVR.
Check out FuboTV with a 7-day free trial to see if it's right for you!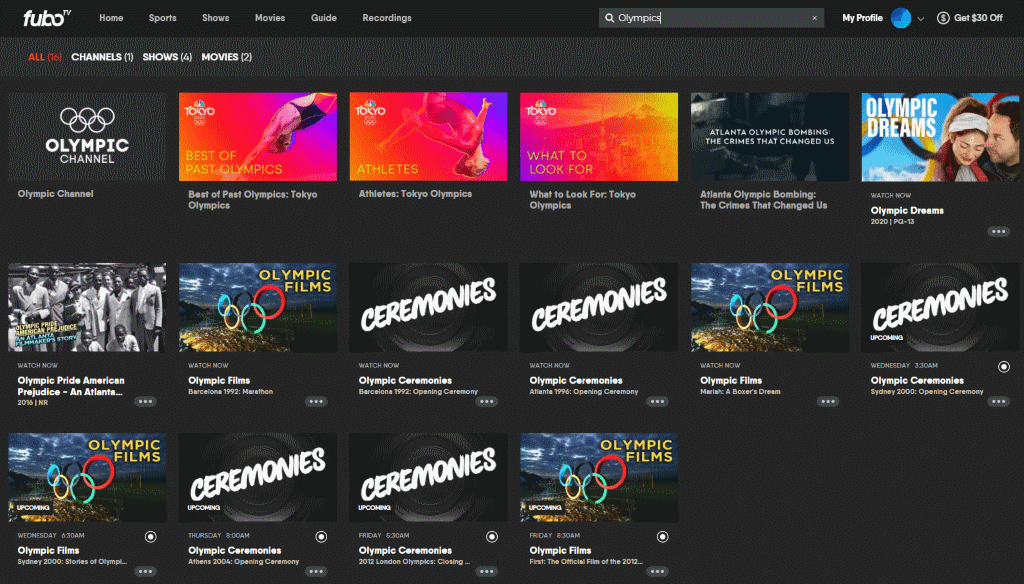 Hulu + Live TV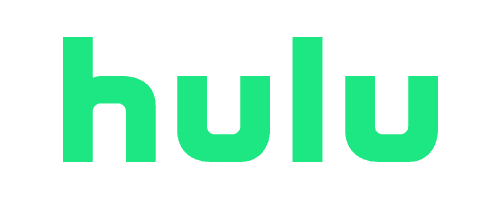 You are probably aware of Hulu because of its iconic on-demand streaming service. But it also offers a Hulu + Live TV, which adds 85+ live channels to its on-demand content.
Like FuboTV, Hulu + Live TV offers a broad range of channels with all the ones you need to see all the gymnastics coverage: The Olympic Channel, NBC, and USA. All of this comes for only $64.99/mo — way less than you'd pay for cable.
Hulu Live allows you to stream on up to two TVs/devices at once and provides 50 hours of cloud DVR. If this isn't enough, you can increase them for a small fee.
Try Hulu + Live TV for free for 7-days to see if it's for you!
Sling TV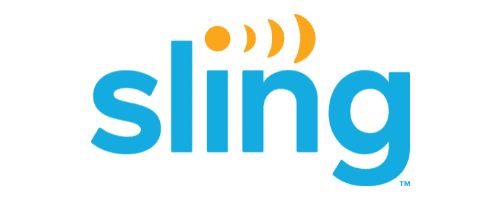 If you are short of funds, Sling TV may be the way to go. With the Sling Blue plan, you get 40+ channels for $35/mo. These channels include NBC and USA. And with the Sports Extra add-on for $11/mo, you will get The Olympic Channel and 11 other sports channels.
Sling TV also comes with the ability to stream on up to 3 TVs/devices and record up to 50 hours with the included DVR.
Sling doesn't offer a free trial, but you can get the first month (no contract) for just $10!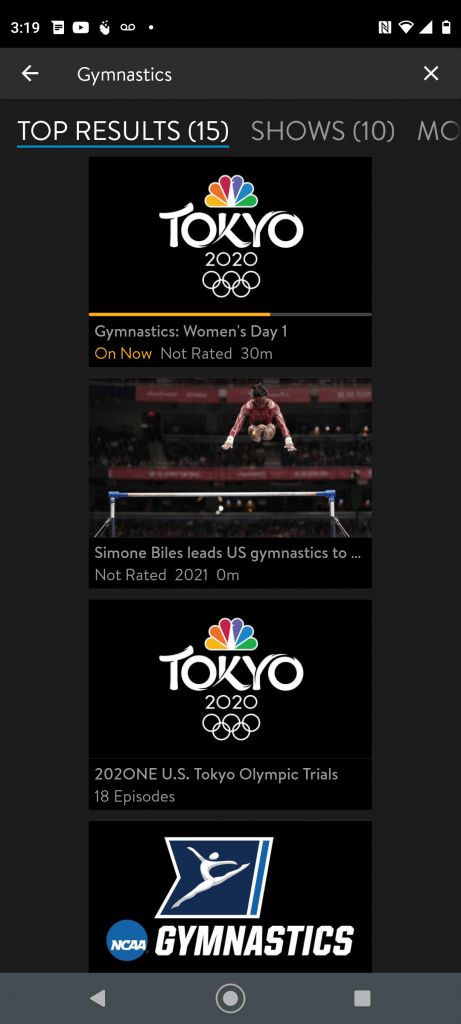 Supercharge Your Online Life With a VPN
If you value privacy, security, and access, you need a quality VPN. It has been an essential part of our streaming toolkit for years. We recommend (And use!) ExpressVPN. Other brands worth checking out include Hotspot Shield and CyberGhost.
Other Ways to Watch Gymnastics at the 2020 Tokyo Olympics
We've presented what we think of as your best options for watching gymnastics as well as the Olympics overall. But there are other ways to watch:
Antenna: There's been a revolution in HDTV over-the-air (OTA) TV the last decade or so. You'll be limited to what is broadcast by NBC, but you will still get to see the Games and the highlights of the gymnastic events.
DIRECTV STREAM: Although you will need to purchase its Ultimate Plan for $94.99/mo, it does come with 130+ other channels and the ability to stream on up to 20 TVs/devices at once.
YouTube TV: Another good general streaming service that offers all the channels you need for $64.99/mo.
Watch Gymnastics on Your TV and Other Devices
All the streaming services we've highlighted work on the vast majority of TVs and other devices in use today.
They all support Samsung and LG TVs as well as models that use Android TV. You can also use the standard HDMI-connected "sticks" like Amazon Fire TV, Apple TV, and Roku.
You can stream on mobile devices with Android and iOS (iPhone, iPad). You can also use these devices with Chromecast to stream from your mobile device directly to your TV!
Additionally, all these services support streaming on the Xbox. Hulu supports others like PlayStation. And Sling TV supports the VR Oculus.
There are other more supported streaming devices. If you have an old or unusual one, contact the streaming service for more details.
Are You Ready for Gymnastics?!
There's nothing stopping you from catching all the gymnastics action at the 2020 Tokyo Olympics. It all starts right after the opening ceremony Friday, July 23rd. What are you waiting for? Sign up now!
FAQs
Why did Simone Biles drop out of the Tokyo Games?
On Tuesday, after a medical evaluation, Simone Biles withdrew from the women's individual all-around competition at the 2020 Tokyo Olympics Games. She said, "After the performance that I did, I didn't want to go into any of the other events second-guessing myself, so I thought it was better if I took a step back and let these girls go out there and do the job and they did just that."
Biles is the most decorated gymnast in American history with Gold medals at the 2016 Olympics in the vault, floor exercises, and all-around as well as the team event. She is also a five-time all-around gymnastics World Champion.
Ditch "Big Cable" Now – 3 Simple Steps to Cut the Cord
Pick the right streaming service
Get the content you deserve with the best VPN.
Supercharge your internet provider
That's it — you'll save money, take back control, and enjoy TV more!
Page Updates
▼
▲
Image changes. Pricing updates. Various changes.

Image changes. Cross linking. Mentioned offers.

Added FAQ section. More links.

Added table of contents. Added new section. Added links to streaming services. Updates to a section. Changed some content in main section. Reworked one section.
Latest posts by Frank Moraes
(see all)