Fox Sports 1 (FS1) is Fox's primary channel of the Fox Sports Media Group, which includes FS2, Fox Deportes, Big Ten Network, and more. It features a wide range of sports include MLB, NCAA football and basketball, and NASCAR (often in 4K).
At one time, FS1 was only available through cable. But that's no longer true! You can now get it online for less than you'd pay to a cable or satellite company. Read on to learn the details!
In a hurry? If you don't care about the details and just want to start watching your favorite events on FS1, these streaming services offer it and a whole lot more:
How to Get FS1 Without Cable
FS1 is a pay-TV channel. That means it isn't available over the air. Unlike its parent channel, Fox, you can't set up an antenna and watch it for free. Your only option to watch it without cable is by using a streaming service.
Streaming services have many advantages. The biggest is price. They are cheaper than comparable cable packages. Additionally, most include DVRs that allow you to schedule and live record movies, shows, and events.
And streaming services are easier to use than ever. They provide interfaces that will be familiar to cable users with guide listings of all your channels as well as search functions. They also include other interfaces that cable providers normally don't.
Finally, the streaming services run on just about every device you can think of — from TVs to phones to gaming consoles.
Stream FS1 Live
FS1 is an extremely popular channel so most of the top streaming services provide access to it.
FuboTV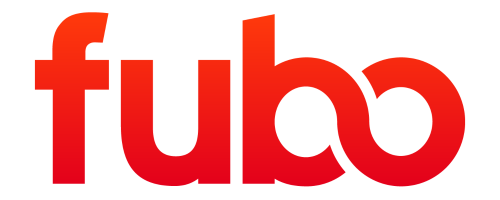 FuboTV started as a sports streaming service so, of course, it offers FS1 in its base package for $69.99/mo. It also provides FS2, ESPN, and ESPN2. Even better, it provides access to regional sports networks (RSNs) so you can watch the local MLB, NBA, and MLS teams.
In all, FuboTV offers more than 110 channels. Of these, 38 are sports-focused. But they also provide an excellent selection of channels including all the local network affiliates in most locations as well as mainstays like AMC, Hallmark, and Nat Geo.
| | |
| --- | --- |
| Fox Sports Channels | FS1, FS2 |
| Local Channels | ABC, CBS, Fox, NBC |
| Total Channels | 110+ |
| Cloud DVR | 750 hours |
| Simultaneous Screens | 10 (2 away from home) |
| Free Trial | ✅ (7-day) |
| FuboTV Price | $69.99/mo |
Find out more about FuboTV:
DIRECTV STREAM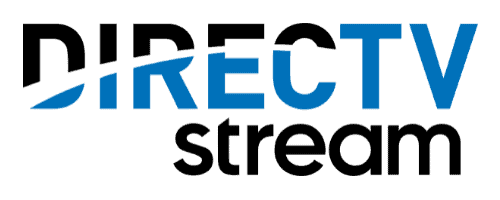 DIRECTV STREAM (formerly AT&T TV) provides FS1 with its base plan for $69.99/mo. This also includes ESPN and ESPN2. If you want FS2, you need to upgrade to its Ultimate Package for $104.99/mo. But there is a reason you might want to do just that!
All DIRECTV STREAM plans from Choice ($89.99/mo) up include access to its selection of RSN. And they have the best selection available. It isn't even close. If you are a fan of the local baseball or basketball team, DIRECTV STREAM is the way to go.
If you are a more general fan, FuboTV or one of the other streaming services is a better choice.
| | |
| --- | --- |
| Fox Sports Channels | FS1 |
| Local Channels | ABC, CBS, Fox, NBC |
| Total Channels | 75+ |
| Cloud DVR | Unlimited* |
| Simultaneous Screens | 20 |
| Free Trial | ✅ (5-day) |
| DIRECTV STREAM Price | $69.99/mo |
* online signup only
Find out more about DIRECTV STREAM:
Sling TV

Sling TV is a low-cost streaming service with great offers. Their Sling Blue plan is just $35/mo and it comes with 40+ channels including FS1. You also get the NFL Network!
If you want ESPN, you will need to combine the Blue plan with Sling Orange. That gives you 50+ channels for a total of $50/mo. Sling TV also offers many add-ons that will allow you to create exactly the channel selection you want.
The main downside of Sling TV is that it only provides local affiliates for Fox and NBC. If you want ABC and CBS, you will need to get an antenna. Thankfully, Sling has a special plan to provide you one free if you pay for two months upfront.
| | |
| --- | --- |
| Fox Sports Channels | FS1 |
| Local Channels | Fox, NBC |
| Total Channels | 40+ |
| Cloud DVR | 50 hours |
| Simultaneous Screens | 3 |
| Free Trial | ❌ |
| Sling TV Price | $35.00/mo |
If you still have questions, you can find answers here:
Hulu + Live TV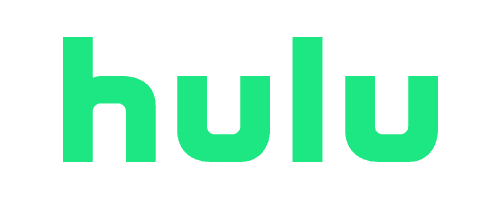 Hulu + Live TV is a great overall streaming service with 85+ channels. This includes the top sports channels: FS1, FS2, and 5 ESPN channels. They also provide RSNs in a handful of the biggest markets.
Hulu Live also provides its outstanding on-demand library of TV shows — most of which you can watch the day after they air. And it comes with ESPN+ and Disney+.
The problem with Hulu + Live TV for big sports fans is that it doesn't provide access to specialty channels like NFL Network, NBA TV, or MLB Network. But if you don't need these kinds of channels, Hulu + Live TV is a great deal at $69.99/mo.
| | |
| --- | --- |
| Fox Sports Channels | FS1, FS2 |
| Local Channels | ABC, CBS, Fox, NBC |
| Total Channels | 85+ |
| Cloud DVR | Unlimited( 9 month storage) |
| Simultaneous Screens | 2 |
| Free Trial | ❌ |
| Hulu + Live TV Price | $69.99/mo |
If this has you interested, check out these articles for more information:
Vidgo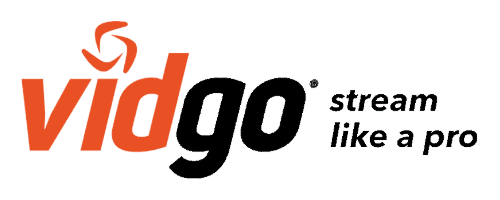 Vidgo is another low-cost streaming service offering 100+ channels for $59.95/mo. And with this, you get a lot of sports with FS1, FS2, ESPN, ESPN2, 6 Pac-12 channels, and not just the NFL Network but also NFL RedZone!
They also provide you with a lot of news and entertainment channels including the big three cable news outfits and three Disney channels. All of this comes at the cost of local affiliates for CBS and NBC. But you do get ABC and Fox!
| | |
| --- | --- |
| Fox Sports Channels | FS1, FS2, Fox Deportes |
| Local Channels | ABC, Fox |
| Total Channels | 100+ |
| Cloud DVR | NA |
| Simultaneous Screens | 3 |
| Free Trial | ❌ |
| Vidgo Price | $59.95/mo |
Need more information? See the following:
Other Ways to Get FS1
There are other options for getting FS1: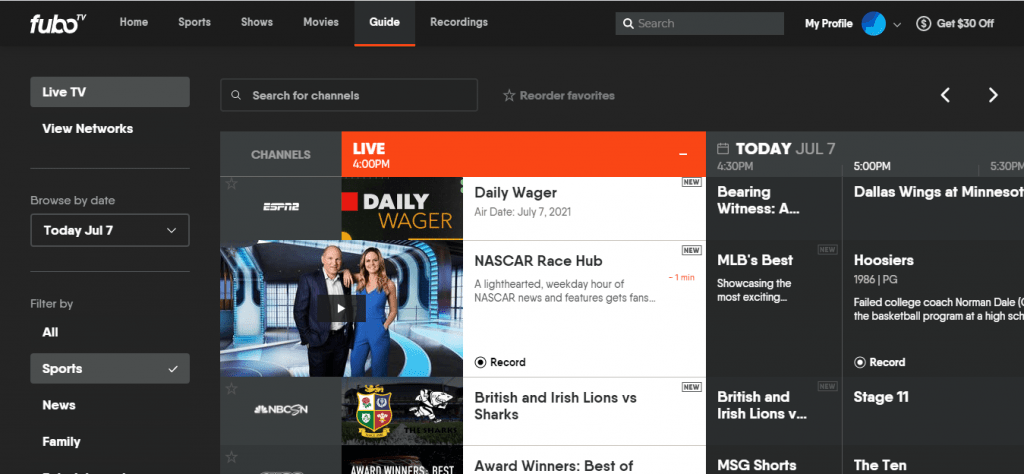 TVs and Mobile Devices for Streaming FS1
Things have changed a lot for cord-cutters over the last decade. One of the biggest ways this has happened is in the number of supported devices.
The top streaming services provide support for most smart TVs. It doesn't much matter if these are native TVs like the ones from Samsung and Hisense or via add-on devices supporting Amazon Fire TV, Android TV, Apple TV, or Roku. All the services work seamlessly.
Similarly, mobile devices running Android and iOS (iPad, iPhone) are universally supported. Also supported is Chromecast, which allows you to stream video from your smartphone to your TV.
The Xbox gaming systems are supported by FuboTV, Hulu, and Sling. PlayStation is supported by Hulu. And Sling supports Oculus!
If all else fails, all the streaming services support the major web browsers. So if it comes to it, you can stream on your laptop and deliver the event to your TV via an HDMI cable.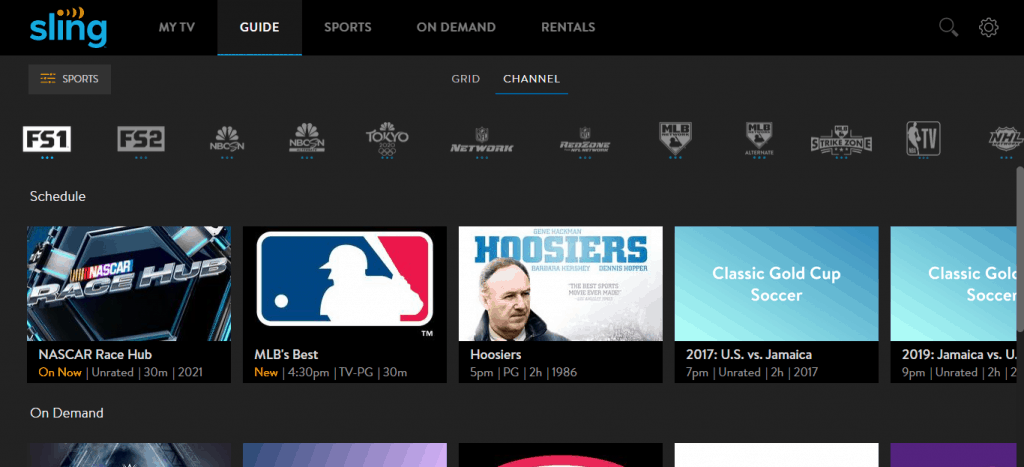 Wrapping up
No matter which service you choose, watching FS1 through streaming services is going to save you a lot of money compared to cable. And you aren't tied to a contract because everything is billed month-to-month.
Best of all, you'll also be able to watch your favorite sports via FS1 or the many other options wherever you want!
FAQs
Can I get FS1 with an antenna?
FS1 is a pay-TV channel or what used to be called a "cable station." So it isn't broadcast over the air and thus is not available via antenna. You can, however, get your local Fox affiliate via antenna. And Fox broadcasts a lot of sports.
Can I pay for just Fox Sports?
Fox Sports is not available by itself. You must get it as part of a larger streaming package. This can be confusing because the Fox Sports app is free. But once inside the app, you must associate it with a supported streaming service (or cable plan) to live stream games.
How can I get FS1 for free?
FS1 is a pay channel so there is no way to get it for free in the long term. You can get it temporarily via a free trial with FuboTV or Hulu + Live TV. Otherwise, you will need to pay. But it doesn't need to be a lot. You can get FS1 for $35/mo with the Sling Blue plan. And you'll get a lot more channels besides!
How do I watch other sports channels without cable?
We've created guides for most popular sports channels:
Latest posts by Frank Moraes
(see all)