Racing fans around the world are pumped for the start of the 2023 Formula 1 schedule! And best of all, Sling TV has the entire FIA World Championship covered for just $40.00/mo! We've got all the high-speed details below.
In a hurry? Sign up for Sling Orange to take in all the main Sunday F1 races for just $40.00/mo. For $11/mo extra, you'll get all the qualifying and practice races leading up to the Grand Prix itself.
Ten teams will compete in 23 races in 20 countries in the most prestigious motorsport competition in the world. Each main race is typically accompanied by three practices and a qualifying race to decide starting position.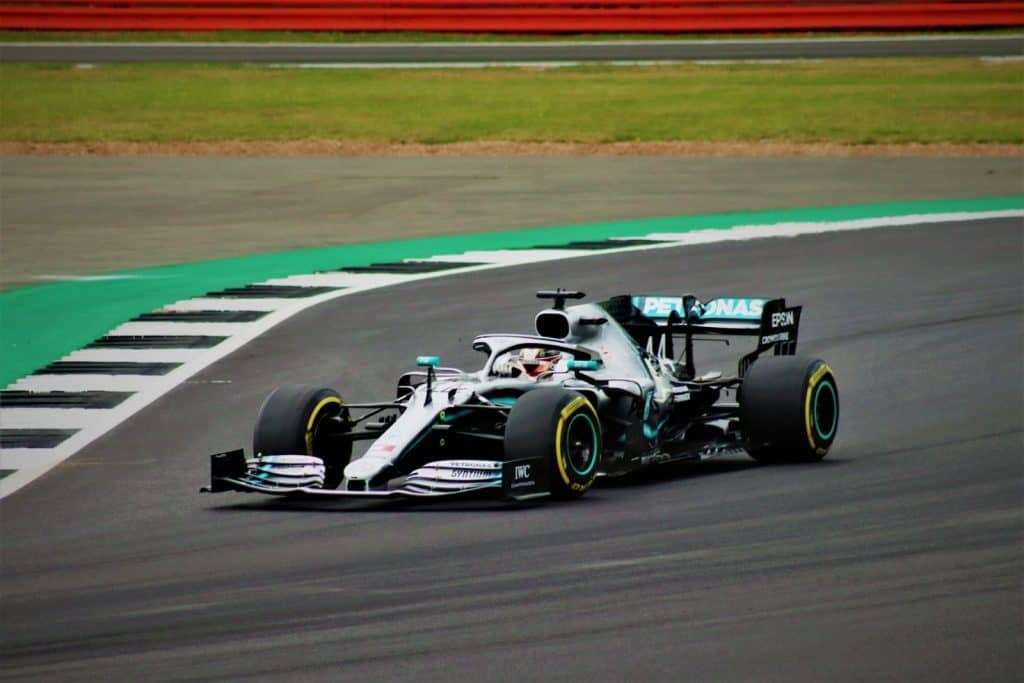 We know all the races will be televised, and we know they'll appear somewhere in ESPN's family of channels (ESPN, ESPN2, ESPN3, ESPNews, and ESPNU). We have the complete schedule further down.
How to Stream Formula 1 on Sling TV
Sling TV was the first live TV streaming service, and it remains the cheapest TV subscription to carry ESPN. It's also extremely customizable, which means you can get rid of more TV channels you don't like and get more channels that you do.
Sling TV starts with a base plan for $40.00/mo:
Sling Orange: 30+ channels, including the Disney Channel, ESPN, and MotorTrend. 1 live stream at a time.
Sling Blue: 40+ channels, including NBC and Fox (in select markets), Fox Sports 1 (FS1), USA Network, and the NFL Network. Streams to up to 3 devices at a time.
Or you can get Sling Orange + Blue, which is both plans together for 50+ channels, and 4 streams at a time, all for $55.00/mo.
All plans come with 50 hours of cloud DVR storage, upgradable to 200, and thousands of hours of on-demand titles.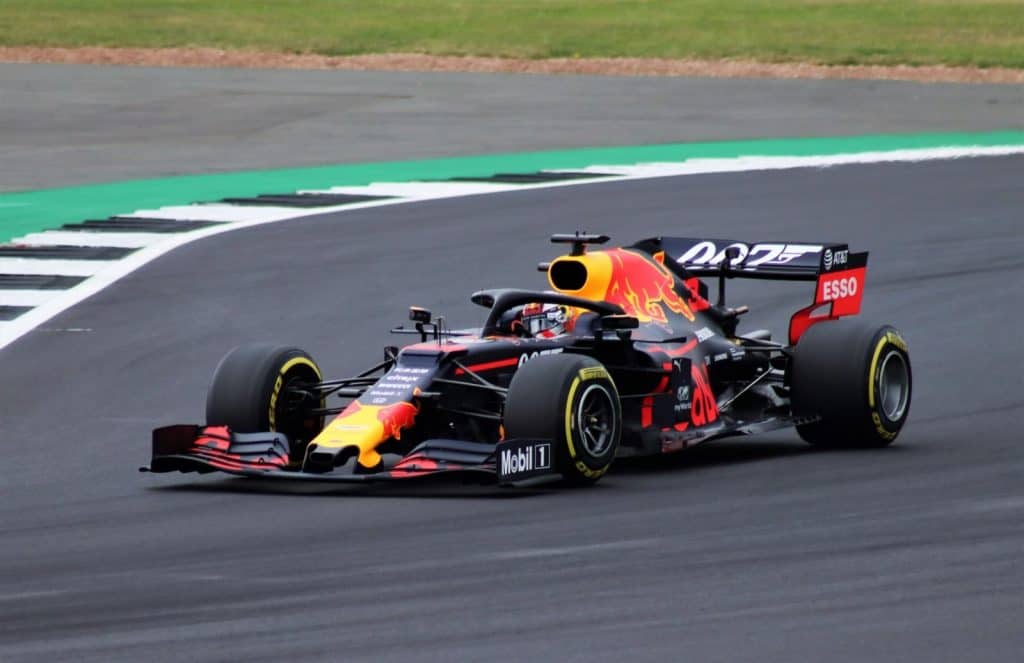 To watch Formula One, Orange is an absolute must. It's true that one stream at a time is lame, but that's how Sling TV manages to be the cheapest (by far) to carry the ESPN channels.
If you really want to be able to watch on multiple devices/TVs, you can go with Orange + Blue. Just bear in mind that the Orange-only channels (like ESPN) are still restricted to just one stream at a time. So, you can watch ESPN and NFL Network at the same time, but not ESPN and ESPN2.
Orange will get you all the main Grands Prix on Sundays, and a lot of the practice/qualifying events, the majority of which are on ESPN and ESPN2. But some practices and qualifying races are on ESPNews, which is in the Sports Extra, an add-on for $11/mo ($15/mo if you have Orange + Blue).
The Sports Extra provides 10-17 more sports channels, depending on your base plan.
Orange Only
ACC Network Extra
SEC Network+
Blue Only
The Sling TV app is available on a variety of devices, including web browsers, Roku, Amazon Fire TV, Chromecast, Android Mobile, Android TV, Apple TV, LG TVs, Samsung TVs, Vizio TVs, iPad/iPhone, and Xbox gaming systems. It's one of the widest device support bases around.
2023 Formula 1 Schedule on Sling TV
The opening Grand Prix of the season is March 5 in Bahrain. Another race will unfold about every two weeks after that, with a total of 23 races. All main races will air on ESPN.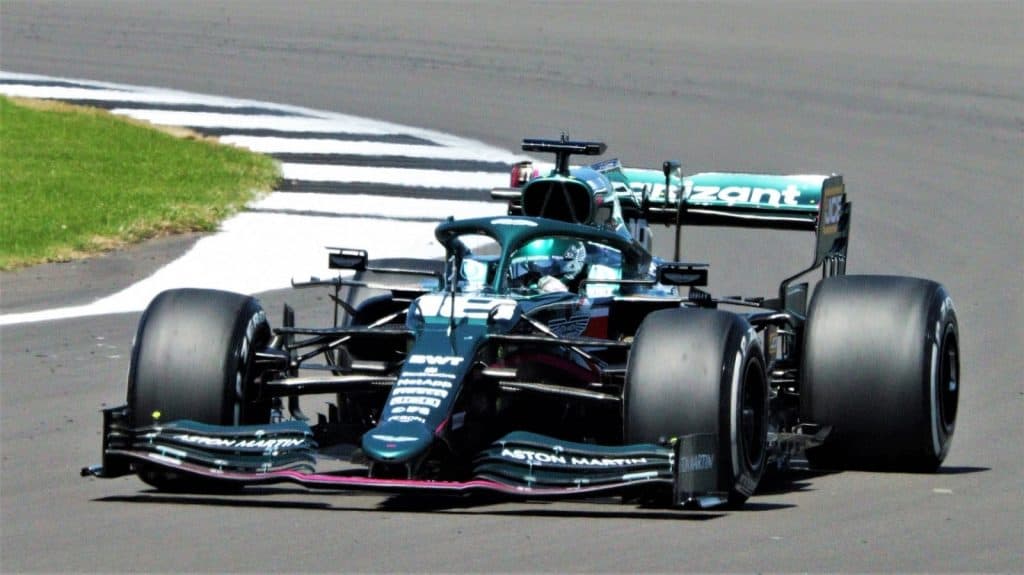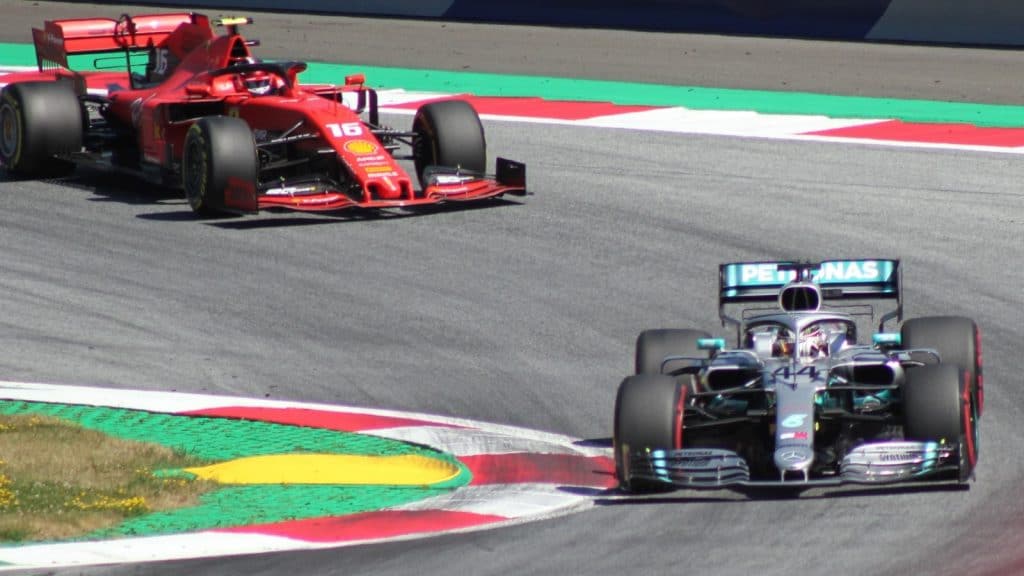 Wrapping Up
Tune in for all the thrilling action of Formula 1 with Sling TV. Right now, it's 50% off!
FAQ
What teams are competing in F1 this year?
Ten teams are competing this year. Mercedes, Haas, Red Bull Racing, AlphaTauri, Alfa Romeo, Alpine, McLaren, Aston Martin, Ferrari, and Williams. Teams and drivers are largely unchanged from last year. Max Verstappen, the Dutch driver for Red Bull, has been on a winning streak since 2021. Watch to see if he can do it again this year!
Who are the drivers for each F1 team?
Each team has two drivers. Here they are, in order of standings after the Bahrain GP:
Red Bull Racing: Sergio Perez and Max Verstappen
Aston Martin: Lance Stroll and Fernando Alonso
Mercedes: Lewis Hamilton and George Russell
Ferrari: Charles Leclerc and Carlos Sainz
Alfa Romeo: Zhou Guanyu and Valtteri Bottas
Alpine: Pierre Gasly and Esteban Ocon
Williams: Alexander Albon and Logan Sargeant
AlphaTauri: Yuki Tsunoda and Nyck De Vries
Haas: Kevin Magnussen and Nico Hulkenberg
McLaren: Lando Norris and Oscar Piastri.
Page Updates
▼
▲
Updated some section headings. Updated some sub-sections. Additional links.

Added some links. Various changes to content.

Changed some content in main section.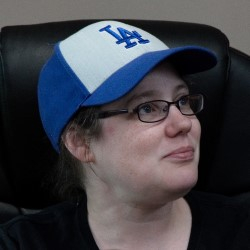 Latest posts by Alanna Baker
(see all)