The 24 Hours of Le Mans will be celebrating its centenary with its 91st edition on Saturday, June 10 at . It will be raced at Circuit de la Sarthe in Le Mans, France as the fourth round of the 2023 FIA World Endurance Championship. Watch all the action from home with Sling TV!
In a hurry? Sling Orange has you covered with MotorTrend that offers exclusive coverage to the 24 Hours of Le Mans race.
24 Hours of Le Mans will be a landmark event this year, as it will be commemorating 100 years since it was first raced in 1923. It is usually held annually in the second weekend of June at Circuit de la Sarthe in Le Mans, France. You'll be able to watch all the motorsport action from Circuit de la Sarthe on MotorTrend included with Sling Orange for just $40.00/mo.
24 Hours of Le Mans Overview
The event has taken place annually since its inception in 1923, and it doesn't seem to be ending any time soon. So important is this race that many other global racing series halt their own seasons to allow their participants to compete at Le Mans.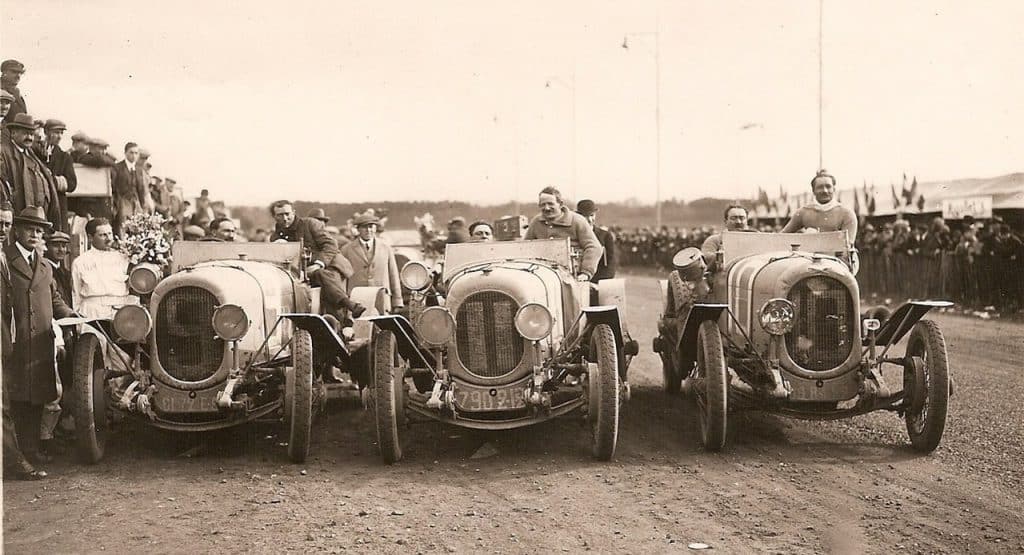 Circuit de la Sarthe, also known as the Le Mans racetrack, stretches over 8.467 miles (13.63 km) just outside Le Mans, France. It comprises a dedicated racetrack and public roads that are closed off solely for the race. By contrast, the longest track used in the IMSA WeatherTech SportsCar Championship, the top U.S. racing series, is Road America in Wisconsin, which is slightly over 4 miles (6.44 kilometers) long.
In 2010, the winner of 24 Hours of Le Mans set a record of 3,360 miles (5,407.4 km) covered, a remarkable feat. The track is so vast that it can pour down rain at one end and be sunny at the other simultaneously. At night, some turns become treacherous and test the limits of the drivers' courage, skill, and luck to navigate without disaster.
24 Hours of Le Mans in 2023
This year, carmakers in the recently-created Hypercar class include Cadillac, Porsche, Toyota, Porsche, Ferrari, Peugeot, and Glickenhaus. Porsche and Ferrari also have cars in the LMGTE Am Class, along with Corvette and Aston Martin.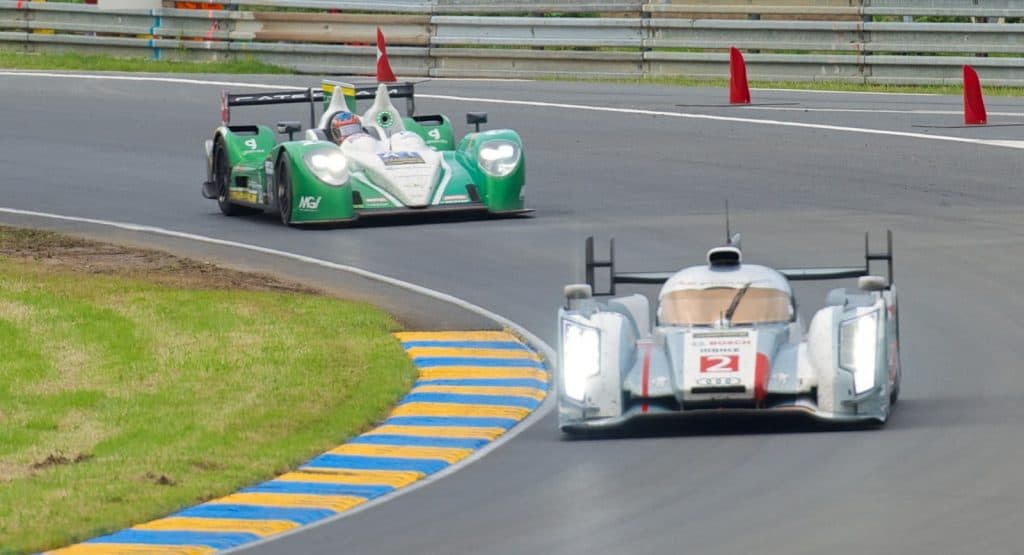 The 2023 endurance race will also feature a Garage 56 project from Hendrick Motorsports, a NASCAR Chevrolet Camaro ZL1. It will be driven by Jenson Button, Jimmie Johnson, and Mike Rockenfeller.
On June 10th, the green flag will wave, signaling the start of the 24-hour race. Two rotations around the clock later, the checkered flag will be waved, signifying the end of another breathtaking Le Mans race.
2023 Schedule for 24 Hours of Le Mans
The events leading up to the main race on June 10 will be aired on MotorTrend+. The main race, however, will be shown live on both MotorTrent+ and MotorTrendTV.
Wednesday June 7
: Free Practice 1 (MotorTrend+)
: Qualifying (MotorTrend+)
3.45 pm: Free Practice 2 (MotorTrend+)
Thursday June 8
: Free Practice 3 (MotorTrend+)
1: 45pm: Hyperpole qualifying (MotorTrend+)
: Free Practice 4 (MotorTrend+)
Saturday June 10
: Warm up (MotorTrend+)
: Pre-race coverage (MotorTrend+)
: 24 Hours of Le Mans begins (MotorTrendTV, MotorTrend+)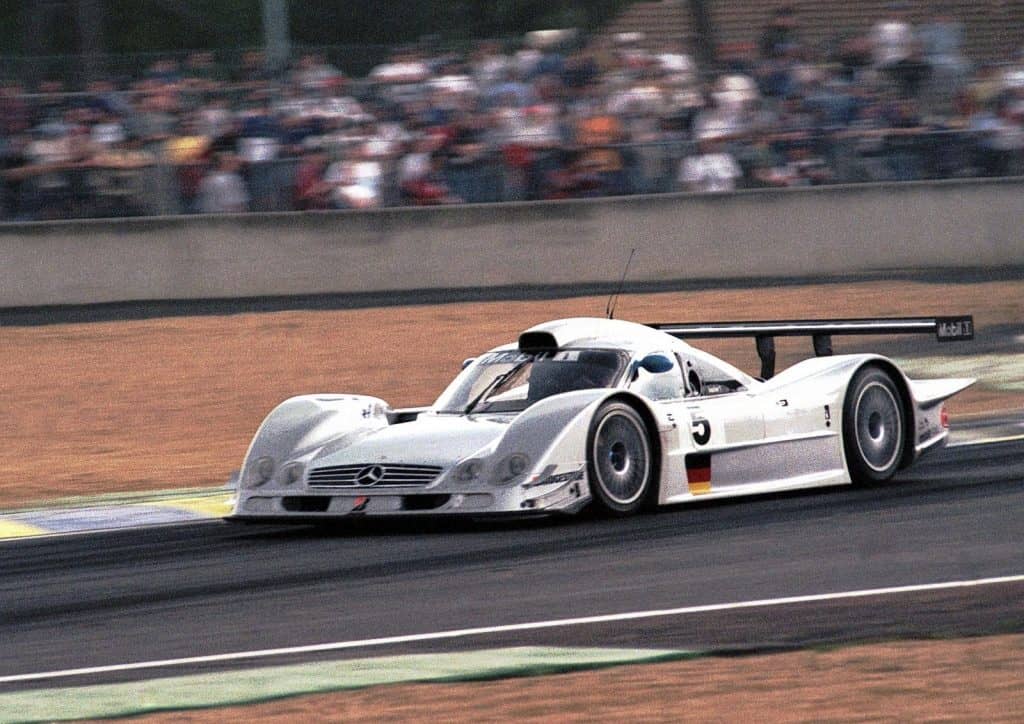 Wrapping Up
For almost a century, the 24 Hours of Le Mans has been attracting some of the best drivers, teams, and race cars. They come from all around the globe to compete on one of the most thrilling, smooth, and terrifying tracks in the world. And you can watch it all (and save money) with Sling Orange for $40.00/mo.
Featured photo: modified from original by United Autosports under CC BY-SA 2.0 via Wikimedia Commons