For over fifty years, ABC and ESPN have been televising NFL Monday Night Football. Now you can watch it for cheaper than ever on Sling TV.
In a hurry? You can watch every primetime Monday Night Football game for just $40.00/mo on Sling Orange — whether it's on ABC or ESPN. Save 50% on your first month of Sling TV.
One of the longest-running and highest-rating programs ever in the United States, there's no doubt about Monday Night Football (MNF)'s popularity or staying power. And if you want to watch it every week, you're going to need ESPN. But that doesn't mean you have to let yourself be gouged by the cable companies.
How to Watch Monday Night Football on Sling TV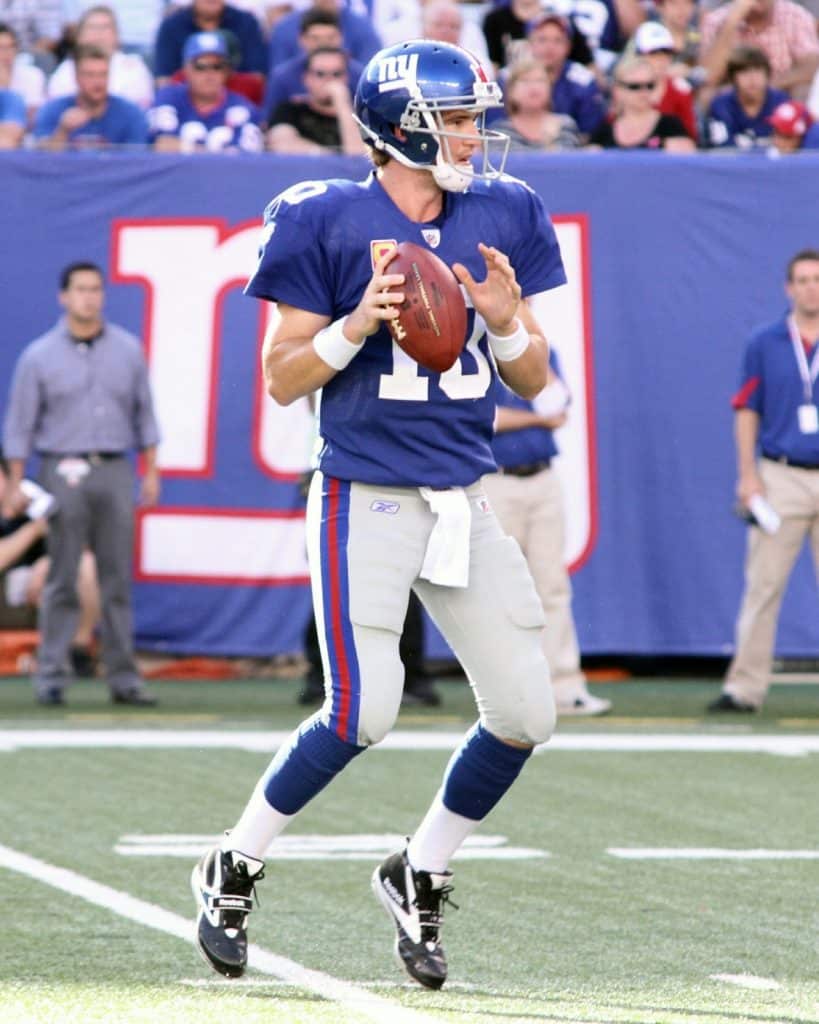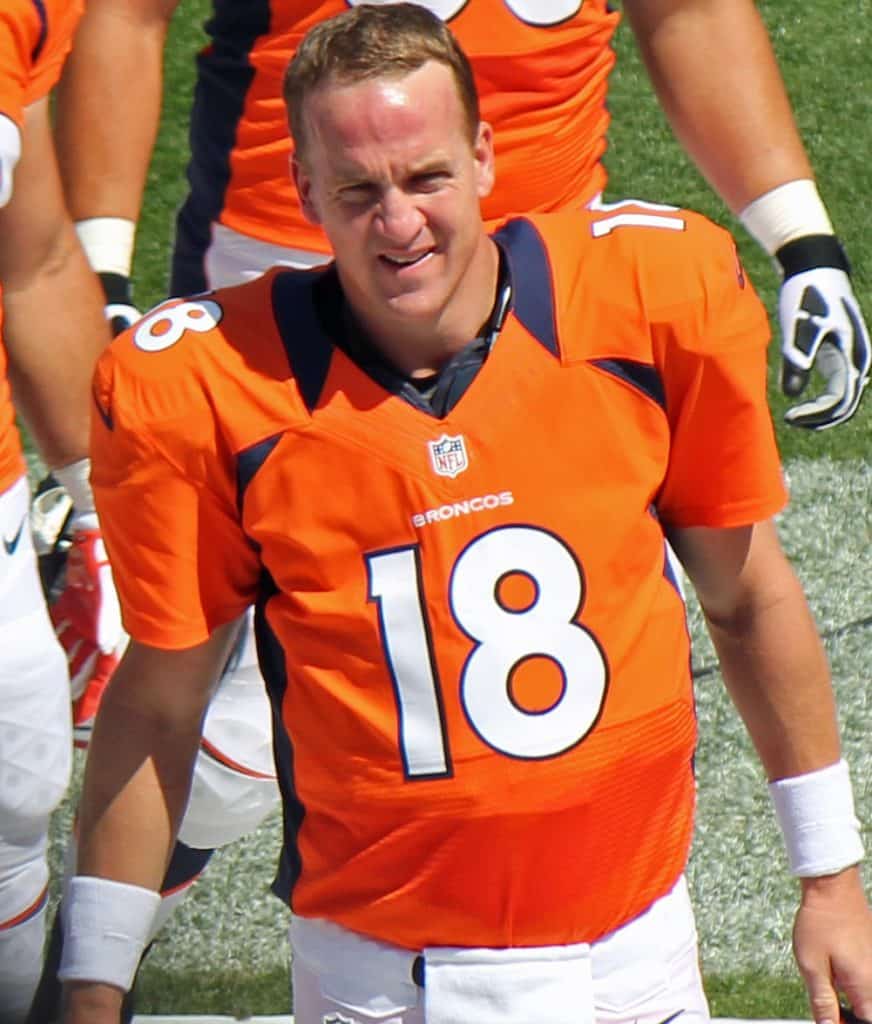 Just sign up for Sling Orange and you're golden. For $40.00/mo, you get 30+ channels, including the Disney Channel, Motortrend, ESPN, ESPN2, and ESPN3. ESPN3, in addition to providing overflow for the other ESPNs, simulcasts sports events televised on ABC.
If you prefer, the Manningcast is on ESPN2. Note that the Mannings only cover ten games per season, but they are contracted through 2023-24, so they will definitely be back for this upcoming season.
This is the cheapest price in the industry for ESPN. The next cheapest service to carry ESPN is Hulu + Live TV for $69.99/mo. It's not even close.
If that's not enough NFL games for you, you can always spring for Sling Orange + Blue for $55.00/mo, which will get you Fox and NBC as well (in select markets), so you can chill out all Sunday with your favorite teams.
Monday Night Football Schedule
Most MNF regular season games are on ESPN, but every so often one is featured on ABC. Matchups on ABC are simulcast on ESPN3, so you're still good to go with Sling Orange.
Mon Aug 21 : Baltimore Ravens at Washington Commanders (ESPN)
Mon Sep 11 : Buffalo Bills at New York Jets (ESPN/ABC)
Mon Sep 18 : New Orleans Saints at Carolina Panthers (ESPN)
Mon Sep 18 : Cleveland Browns at Pittsburgh Steelers (ABC)
Mon Sep 25 : Philadelphia Eagles at Tampa Bay Buccaneers (ABC)
Mon Sep 25 : Los Angeles Rams at Cincinnati Bengals (ESPN)
Mon Oct 2 : Seattle Seahawks at New York Giants (ESPN)
Mon Oct 9 : Green Bay Packers at Las Vegas Raiders (ESPN)
Mon Oct 16 : Dallas Cowboys at Los Angeles Chargers (ESPN)
Mon Oct 23 : San Francisco 49ers at Minnesota Vikings (ESPN)
Mon Oct 30 : Las Vegas Raiders at Detroit Lions (ESPN)
Mon Nov 6 : LA Chargers at NY Jets (ESPN)
Mon Nov 13 : Denver Broncos at Buffalo Bills (ESPN)
Mon Nov 20 : Philadelphia Eagles at Kansas City Chiefs (ESPN/ABC)
Mon Nov 27 : Chicago Bears at Minnesota Vikings (ESPN)
Mon Dec 4 : Cincinnati Bengals at Jacksonville Jaguars (ESPN)
Mon Dec 11 : Tennessee Titans at Miami Dolphins (ESPN)
Mon Dec 11 : Green Bay Packers at NY Giants (ABC)
Mon Dec 18 : Kansas City Chiefs at New England Patriots (ESPN)
Mon Dec 25 : Baltimore Ravens at San Francisco 49ers (ABC)
Sat Dec 30 : Detroit Lions at Dallas Cowboys (ESPN/ABC)
Wrapping Up
So if you're ready for some football, sign up for Sling TV and watch those touchdowns come in for less!
FAQ
Where can I watch football when it's not Monday night?
The NFL is still mostly on network TV, though that's starting to change. Here's a breakdown:
Thursday Night Football on Amazon Prime Video (if you have Amazon Prime, you already have Prime Video)
Sunday afternoon games are at 1 pm and 4 pm Eastern and are televised on Fox (NFC) or CBS (AFC). If you just want to watch the touchdowns, check out NFL RedZone.
Sunday Night Football on NBC is also televised on Peacock
There are also other alternatives, like NFL+.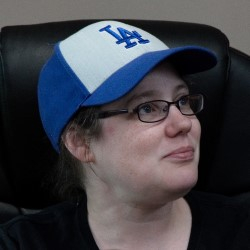 Latest posts by Alanna Baker
(see all)