When searching for a live tv free trial, the streaming service you pick is going to be critical. The ideal situation for a cord cutter is to get all the great content they had before quitting cable but with no commitments and fewer monthly fees.
That said, everyone is different, so it can sometimes be hard (and expensive if you're not careful) to find that perfect cable TV alternative.
To help make that search for the right streaming service a little easier, we've compiled a list of online streaming services that offer free trial periods. None of these services include contracts.
If you sign up for a service using the free trial and you don't like the service, you won't get charged if you cancel during your free trial. This gives you a risk-free way to try out all of the best streaming services, including live tv free trials!
And with so many people stuck at home right now, it's the perfect time to try out a streaming service free trial and have plenty of free binge sessions!
Now, let's get to the list.
FuboTV Free Trial

FuboTV is an excellent live tv streaming service offering over 110 channels and one of the biggest starting lineups in streaming. You'll get content for everyone in your home from local news channels to sports, nationwide general entertainment, and more. You can learn more in our FuboTV review.
Trial Details: FuboTV allows you to try out its service free for 7 days. If you don't cancel in the first week, fuboTV will charge $74.99/mo from then until you cancel.
Why You Should Sign Up: fuboTV offers a big package, which means that there's something for the whole family. This package is especially suited to sports fans as it offers over 35 sports channels to go with all of the other content in this plan.
Sign Up for a Free 7-Day Fubo Trial
DIRECTV STREAM Free Trial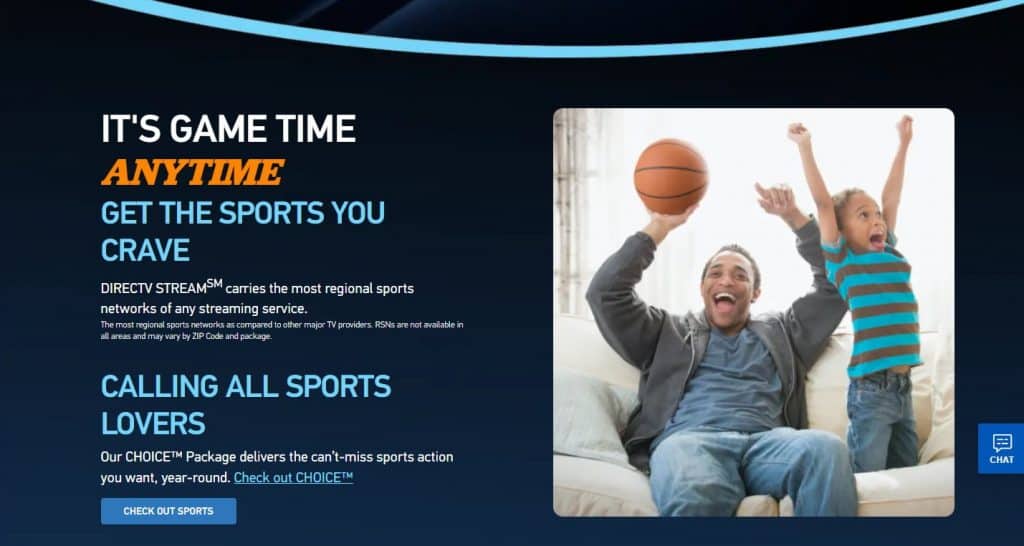 DIRECTV STREAM is not flashy like many other streaming services but it has a lot to offer. For one thing, it has the channels you expect. There are no major holes in its lineup. And it comes with unlimited cloud DVR and streaming on unlimited devices. (You heard right!) And finally, it provides an excellent interface on the most popular devices. For details, see our DIRECTV STREAM review.
Trial Details: A 5-day free trial is now available for DIRECTV STREAM. That should be more than enough for you to see if it works for you. After that, you'll be charged the usual amount. Plans start at $74.99/mo but most of our readers upgrade to the Choice plan for $99.99/mo to get access to their unmatched selection of RSNs. (DIRECTV STREAM offers other deals throughout the year and during Black Friday.)
Why You Should Sign Up: DIRECTV STREAM offers everything you are used to from a cable or satellite provider. And it's decked out with the features that will make large, diverse households very happy.
Get DIRECTV STREAM Free for 5 Days
Philo Free Trial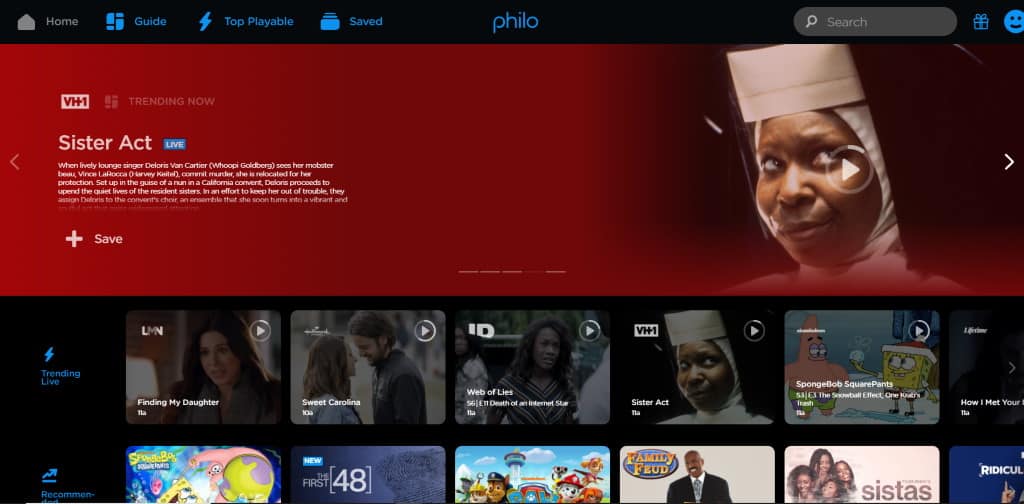 Philo is an amazing streaming service because it's so much like what we used to think of as cable. It's got Comedy Central, TV Land, Hallmark, MTV, AMC, Nickelodeon, and much more (60+ channels in all). But it's only $25/mo. It's an especially good deal if you combine it with an HD antenna to get all your local channels. See our Philo review for more information.
Trial Details: Try Philo free for 7 days. That will allow you to check it out including its excellent user interface. You can also try out their add-ons: Movies & More ($3/mo), Epix ($6/mo), and Starz ($9/mo).
Why You Should Sign Up: Philo offers a basic selection of channels with a modern interface. For most viewers (especially those who aren't into sports), it's all you are likely to need.
Paramount+ Free Trial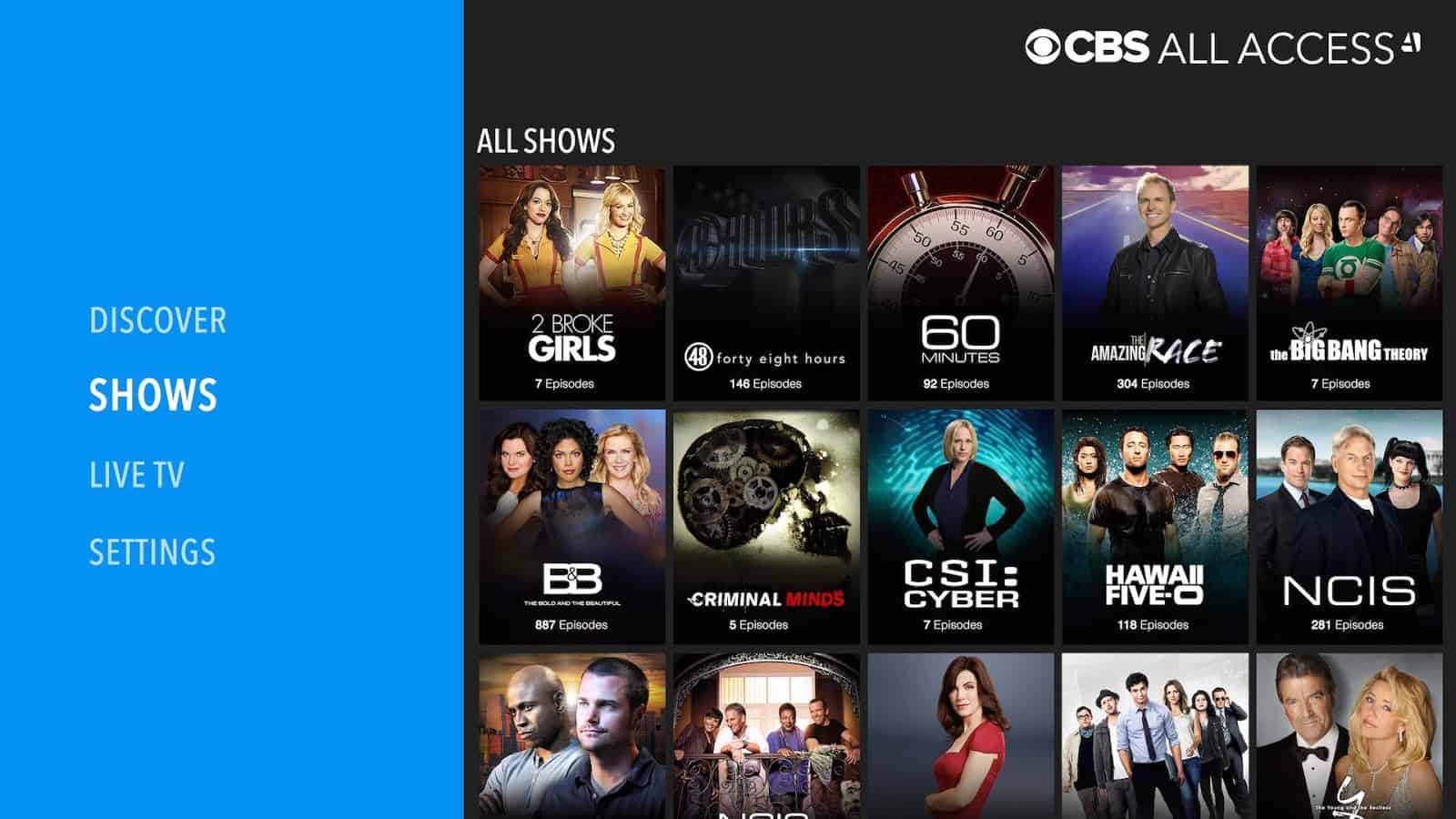 Paramount+ features the best of CBS for just $4.99 per month. You'll get live content in most homes and an on-demand library offering more than 10,000 episodes of CBS shows, movies, and everything that has aired live recently. You can find out more in our Paramount+ review.
Trial Details: Try Paramount+ free for 7 days. You can cancel anytime, including during the streaming service free trial. You can also get special deals during Black Friday.
Why You Should Sign Up: If you're looking for CBS content and nothing else, this service is exactly what you need. You'll have the full CBS catalog that's airing currently plus a wide range of classic CBS content. It's definitely worth checking out if CBS is one of your favorite networks.
Get Paramount+ for 7 Days Free
Showtime Free Trial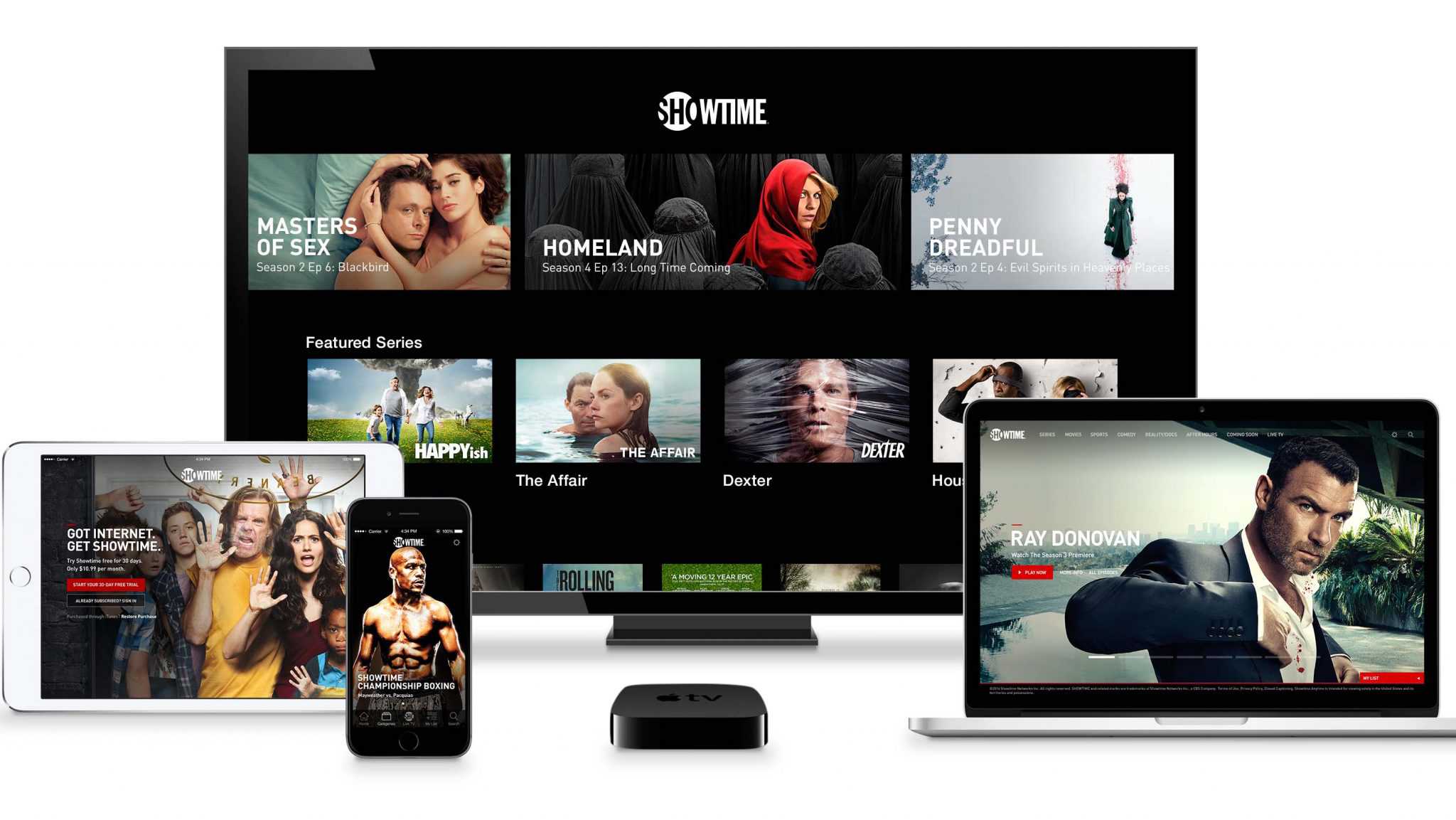 Like many premium cable channels, Showtime has its own streaming service. This subscription gets you on-demand access to all of the content that Showtime offers. You also get a live stream of several Showtime networks.
Trial Details: Get Showtime for 30 days free. If you don't cancel, it is $10.99/mo after that.
Why You Should Sign Up: If you're a fan of Showtime, there is no other service that is going to give you all of the content you enjoy. This alone makes it worth signing up!
Get Showtime for 30 Days Free!
Hulu Free Trial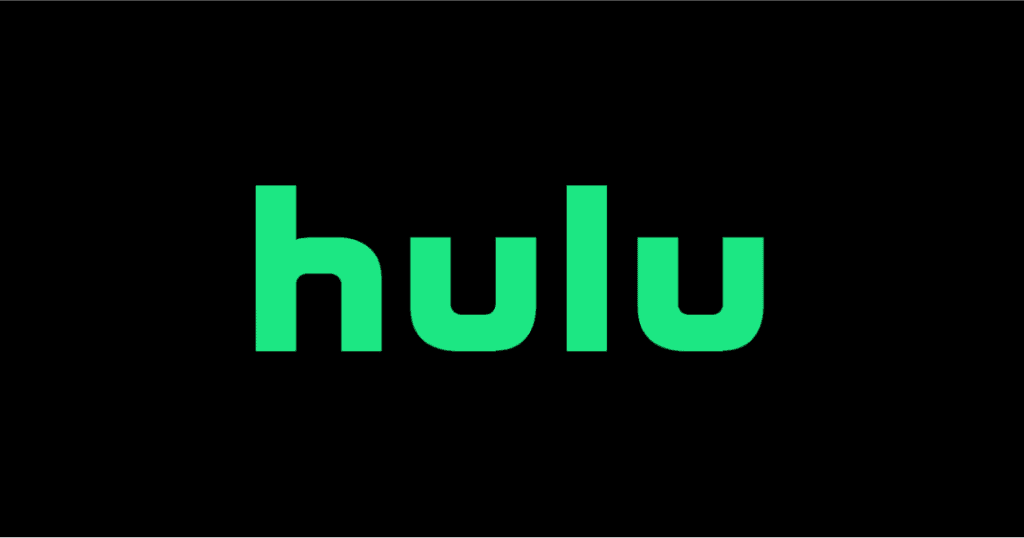 Hulu is a great service for those who don't care about waiting for a day or two to watch new shows. But many people subscribe just for the Hulu Originals like Only Murders in the Building and The Princess.
Trial Details: Try Hulu free for one month! After that, it is $6.99/mo for the basic plan or $12.99/mo for the no-adds plan. The deal does not apply to the Disney+/ESPN+ bundle, but you can easily add it after you've had time to check out the base service. During Black Friday, Hulu offers even better deals.
Why You Should Sign Up: If you aren't subscribed to a live TV streaming service, then Hulu is essential. And if you do get live TV, Hulu is still virtually essential. It just has too much great content and Originals you won't find anywhere else.
Amazon Prime Free Trial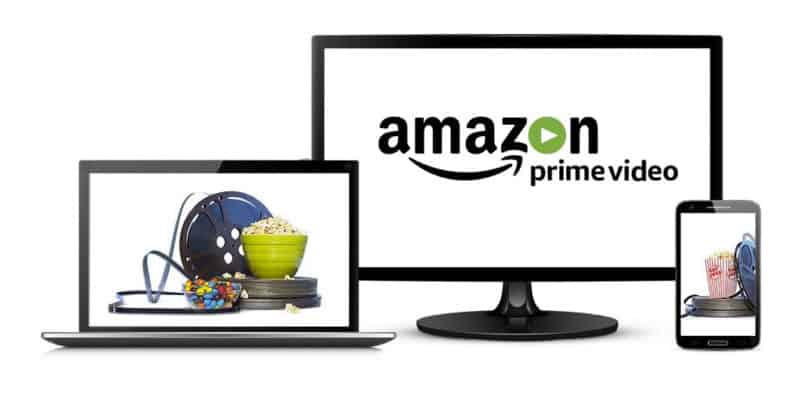 Amazon's online streaming platform has managed to become one of the largest and most popular in the on-demand streaming sector. It also doesn't hurt that signing up to Amazon Prime gets you a ton of other features including free 2-day shipping at Amazon.
Trial Details: The Amazon Prime trial is available for 30-days. After the trial, you can choose between a monthly or annual subscription. The annual subscription is the best deal at $119. You can also choose a monthly plan that works out to $13 per month.
Why You Should Sign Up: Amazon is like a full entertainment suite, for one price. Your plan includes access to Amazon Music, free ebooks and magazines, Prime Video content, and much more. Add that to the amazing original content Amazon is putting out, and it's easy to see why it's worth trying.
What's your favorite streaming service to use? Netflix? HBO Now? Not seeing your favorite streaming service on this list? Let us know in the comments below and we'll look into adding to the list!
YouTube TV Free Trial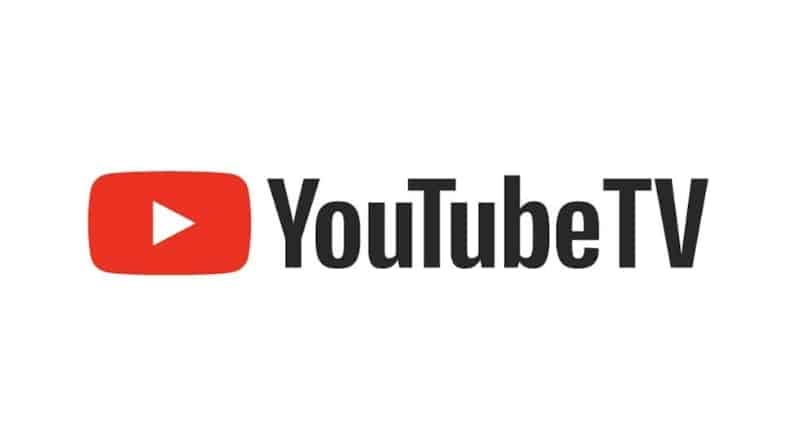 YouTube TV may not offer a huge amount of original content, but you will get 85+ channels for just $64.99/mo. Most of the top cable channels are available and local channels are found in most homes. Our YouTube TV review has more details.
Trial Details: YouTube TV comes with a 7-day free trial by default but often offers longer trials.
Why You Should Sign Up: YouTube TV offers a great lineup filled with a variety of channels. The cloud-DVR comes with unlimited space and the service is just a little bit cheaper than the average streaming service.
Fanatiz Free Trial

Fanatiz is a niche service for soccer fans. It offers over a dozen live channels from around the world for $9.99/mo to US viewers. These include soccer staples such as beIN Sports and GOL TV, as well as two in-house channels, AFA Play and Brasileirão Play. Learn more in our Fanatiz review.
Trial Details: Fanatiz comes with a 7-day free trial.
Why You Should Sign Up: Fanatiz is the best package for Central and South American soccer fans, and has exclusive coverage of Colombian top league games. It's also the cheapest way to watch beIN Sports. If you're a soccer fan, you'll want this service in your favorites.
Canceled Free Trials
After Netflix ended its free trial, many other companies followed suit. Below are the main services that have offered a free trial. We maintain them here because sometimes free trials come back. And other they offer other sign-up deals.
Check out these canceled trials to see what they are special offers are available now.
Sling TV Free Trial (Canceled)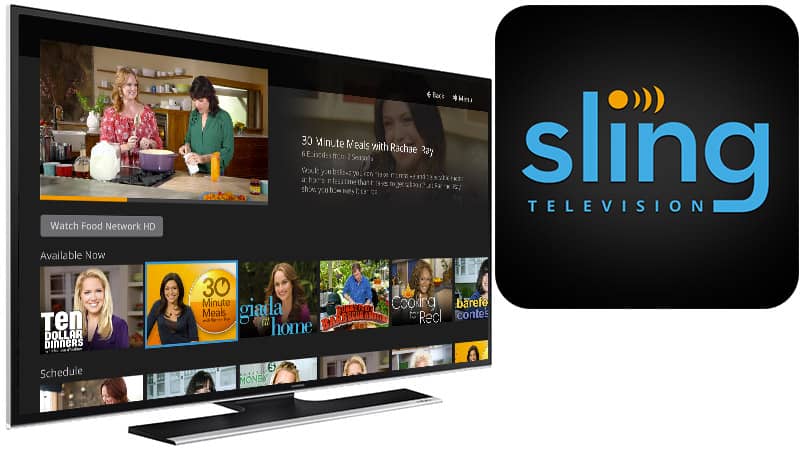 Sling TV is a great low-cost streaming service. But it's more. It's also the most customizable streaming service with an unmatched selection of add-ons. It has two base plans for :$40.00/mo. But it also has a number of foreign-language plans starting at just $10/mo. You can also get specialized plan if you are fan of NBA or cricket. Check out our Sling TV review for all the details.
Trial Details: Save 50% on Sling TV now! On some devices, you can still find 30-day trials if you sign-up in the app itself. We haven't seen this with iOS or Android phones, however. Otherwise, even at full price, Sling TV is worth checking out for a month. Sling also offers great Black Friday deals.
Why You Should Sign Up: Sling TV allows you to have a solid selection of TV without spending much. And in most cases, if there is a particular channel you want, you can get it for little money.
HBO Free Trial (Canceled)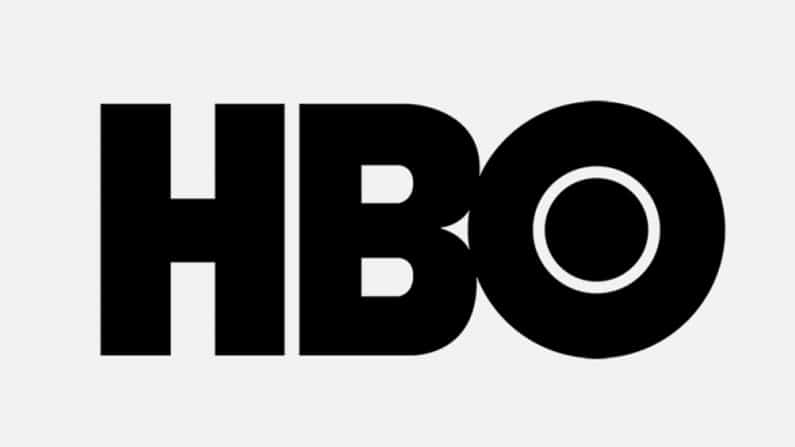 HBO also has its own standalone streaming service. With HBO NOW you'll get HBO's full library of current and former classics. You can choose to watch content live or on-demand. If you're a fan of HBO and its vast library of titles, this is a must-have service. Our HBO Max review has more details.
Why You Should Sign Up: HBO Max gives you full access to all of your favorite HBO shows. The only way to watch legally without cable is to use one of these streaming options.
Hulu + Live TV Free Trial (Canceled)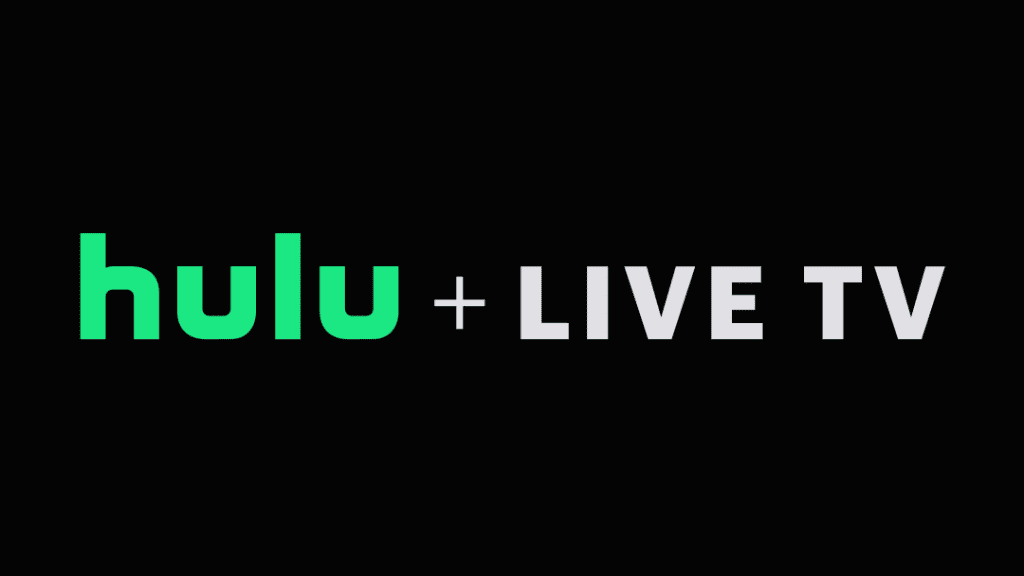 Hulu Live is one of the leaders in cable replacement offering over 85 channels of live TV in combination with all of the amazing content on the Hulu on-demand service. At $69.99/mo, this service gives you a lot of content for your money — including ESPN+ and Disney+. Learn more in our Hulu review.
Trial Details: Hulu Live, has joined the ranks of other large streaming services like Netflix in ending their trial. We guess when you are offering the best on-demand library, a great selection of 85+ live TV channel, and ESPN+ and Disney+ you don't need to offer a trial! But you can still get the 30-day free trial of Hulu On-Demand, which should give you a good idea if you want to make the step up to Hulu Live.
Why You Should Sign Up: Hulu Live offers the best of both live and on-demand TV. There is a wide range of content including some international options. At the end of the day, Hulu Live is a feature-rich service with some of the most popular channels, making it worth checking out.
Disney+ Free Trial (Canceled)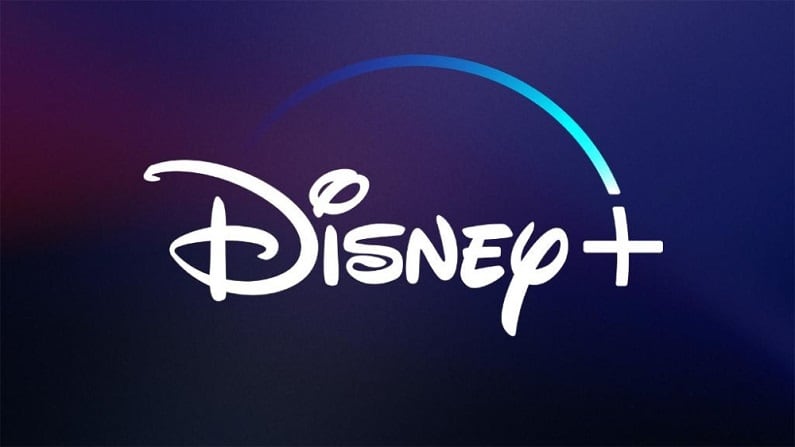 Disney+ is the ultimate streaming fan if you're interested in Disney, Pixar, and Star Wars! Offering much of the Disney vault in one spot, this streaming service is a huge hit with both children and adults. You can learn more in our Disney+ review.
Trial Details: Disney+ no longer offers a free trial. However, the Hulu, Disney+, ESPN+ bundle is an amazing deal. Give it a try!
Note that you can get
Why You Should Sign Up: If you have kids (even if you don't), Disney+ offers some of the best animated and sci-fi content in streaming. You'll also get the full slate of National Geographic reality shows if you enjoy reality TV. There are no contracts, so you have nothing to lose when you try Disney+!
Vidgo Free Trial (Canceled)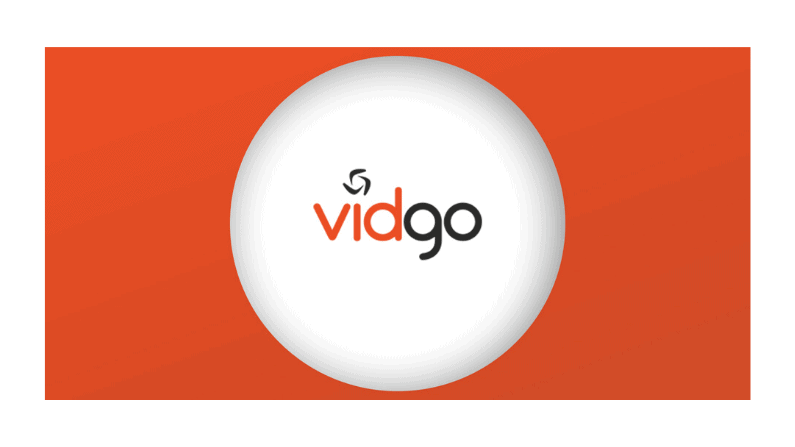 Vidgo works a lot like the other streaming services on this list. The main difference is that they are new to the streaming game. They offer social streaming with friends on their mobile app. They specialize in live TV with no current on-demand options at this point. You can learn more in our Vidgo review.
Trial Details: Vidgo no longer offers a free trial. They do provide you a lower price on your first three months if you pay for them all at once.
Why You Should Sign Up: At just $59.95/mo, you'll have over 100 channels. The lineup is pretty impressive and includes many of the most popular cable channels. For example, your package will include ESPN, FS1, and FX.
Netflix Free Trial (Canceled)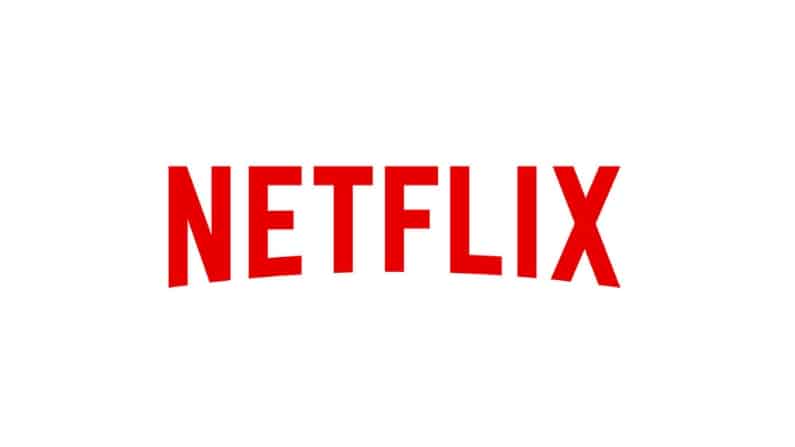 Netflix was one of the original on-demand streaming services. Sure, they don't offer live TV, but they do offer some of the best original content in streaming. For many homes, Netflix is a staple, offering original content, and a wide selection of TV and movies from the top networks and studios. You can learn more in our Netflix review.
Trial Details: Netflix no longer offers a free trial.
Why You Should Sign Up: Netflix has a lot of content that you can't find anywhere else. There are dozens of original kids shows and even more content available for the adult. It seems like a few new or returning originals come out each month. There's always something new to watch and it's much cheaper than cable!
Ditch "Big Cable" Now – 3 Simple Steps to Cut the Cord
Pick the right streaming service
Get the content you deserve with the best VPN.
Supercharge your internet provider
That's it — you'll save money, take back control, and enjoy TV more!
Latest posts by Frank Moraes
(see all)