Cord Cutter's Guide to Using Kodi as your Open Source Media Center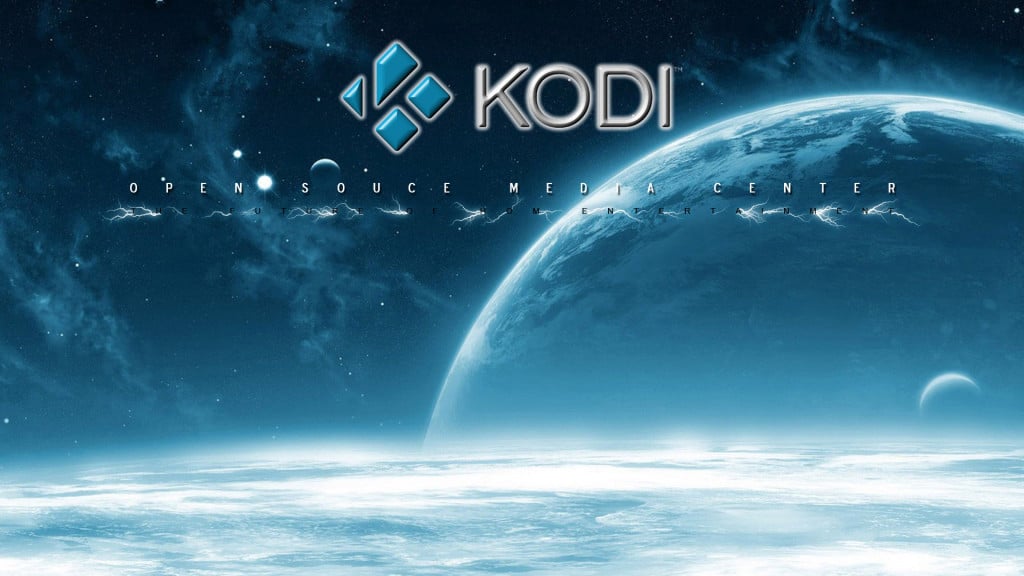 The great thing about cutting the cord and using a cable TV alternative is the amount of freedom that it gives you. Depending on cable TV might be slightly more convenient at times, but the cable television experience is often limited and restricted by the desires of corporate suites; rather than technological constraints.
My favorite cord-cutting tool has always been the open-source media center; mostly because it allows me to access all of my media from whatever device I choose. Perhaps the most famous, and quite possibly the best, open-source media center is Kodi, formerly known as XBMC.
But even when it comes to Kodi, the devil is always in the details. And most recently, I have been inundated with questions about how to set up the free media center. Instead of trying to answer every single question individually, I've decided to dedicate today's post showing you how to set up Kodi.
So without further ado, let's get started!
---
Downloading Kodi
The first thing you want to do is go to kodi.tv/download to find the latest version of Kodi and select the correct version for your device.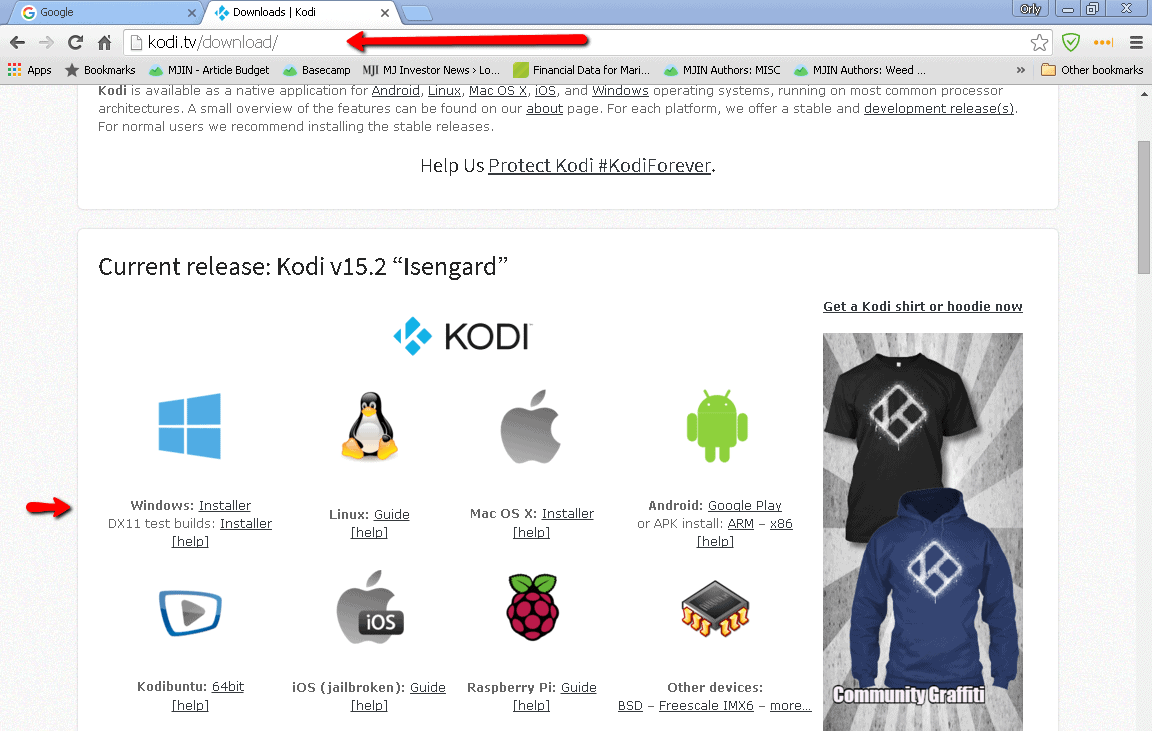 Once downloaded, launch the installation program. You'll be met with several windows that you'll have to click on; such as the terms of service.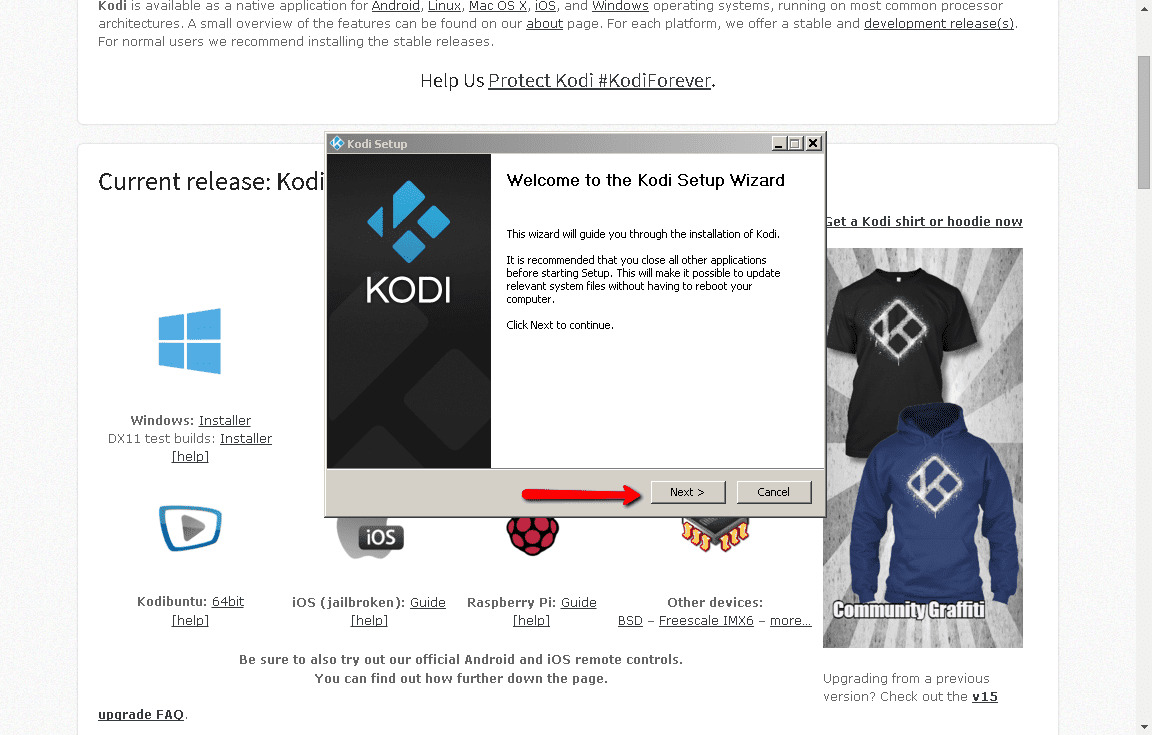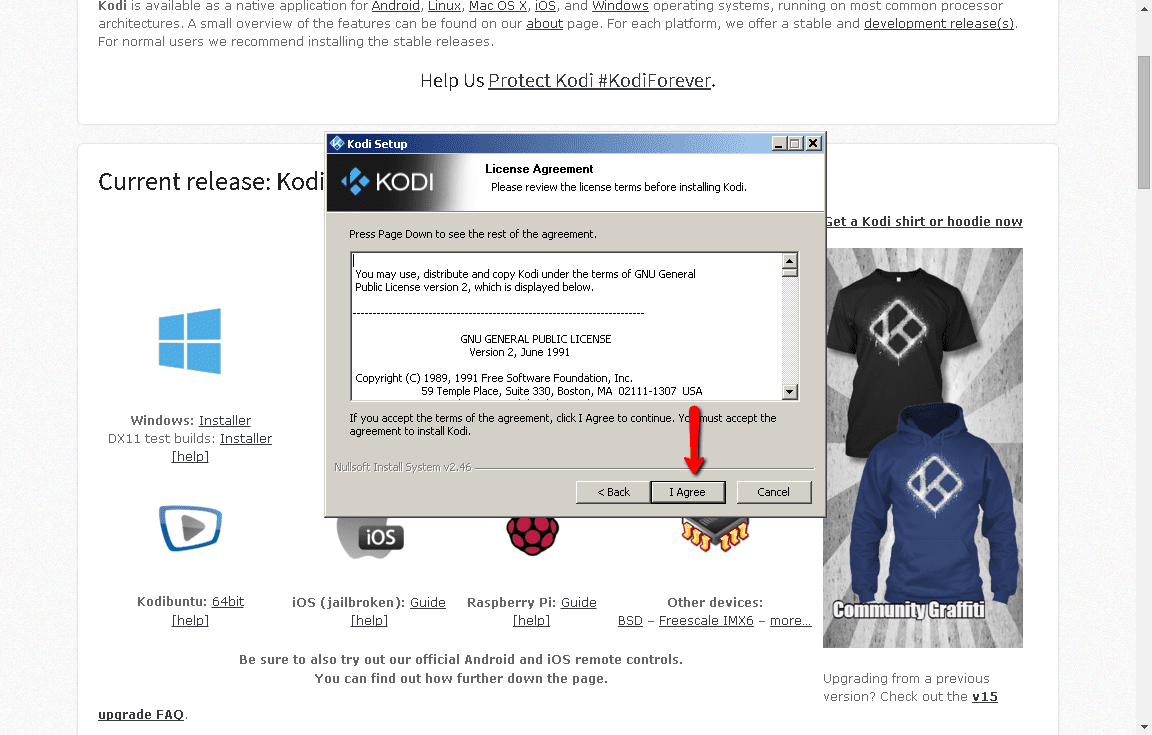 ---
Installing Kodi
Next you'll be asked the type of installation you would like. You'll have several options ranging from Normal to Full or you can manually select which components you would like to install. Once you've selected what you want, click "Next" to continue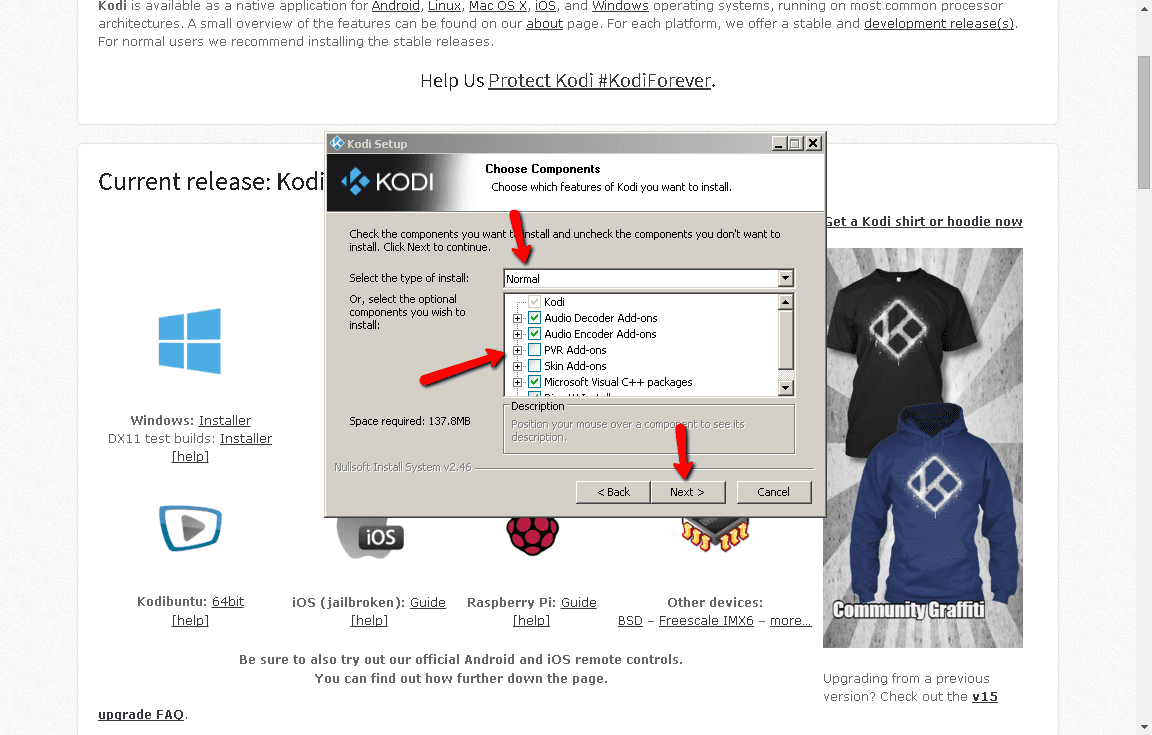 Now you need to choose where you want to install Kodi. Be sure to put the install file somewhere that you can easily locate.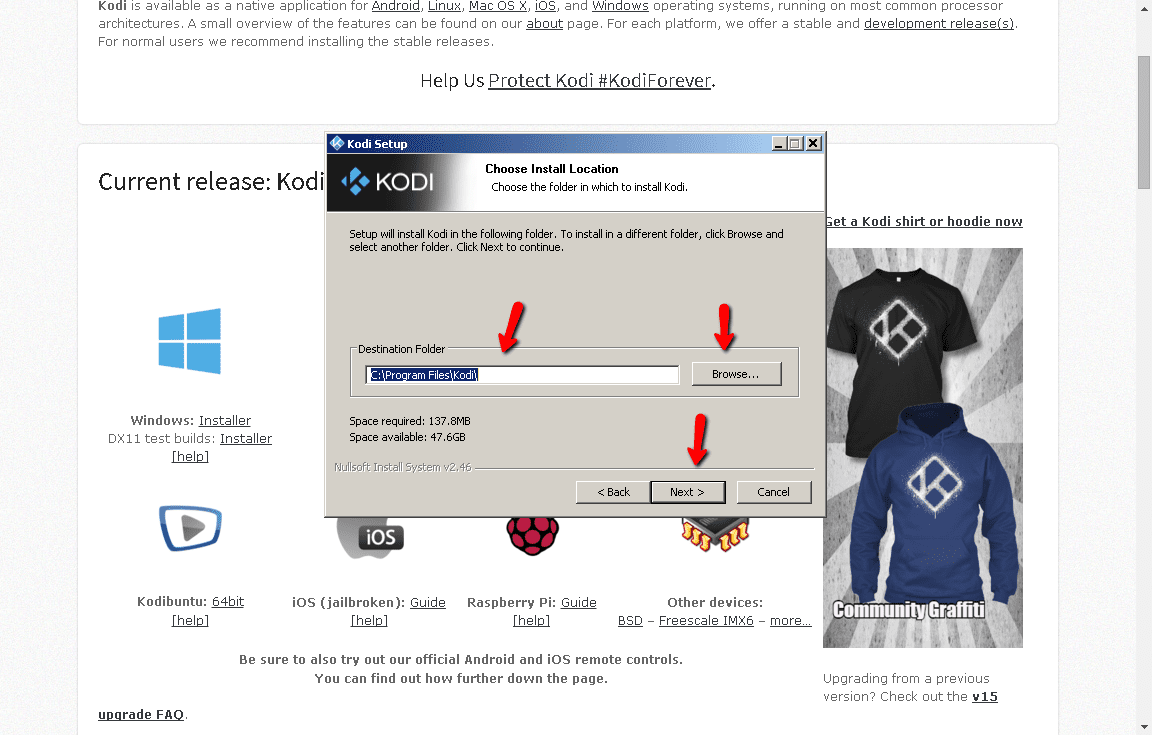 Once you've selected your file path, click "Install".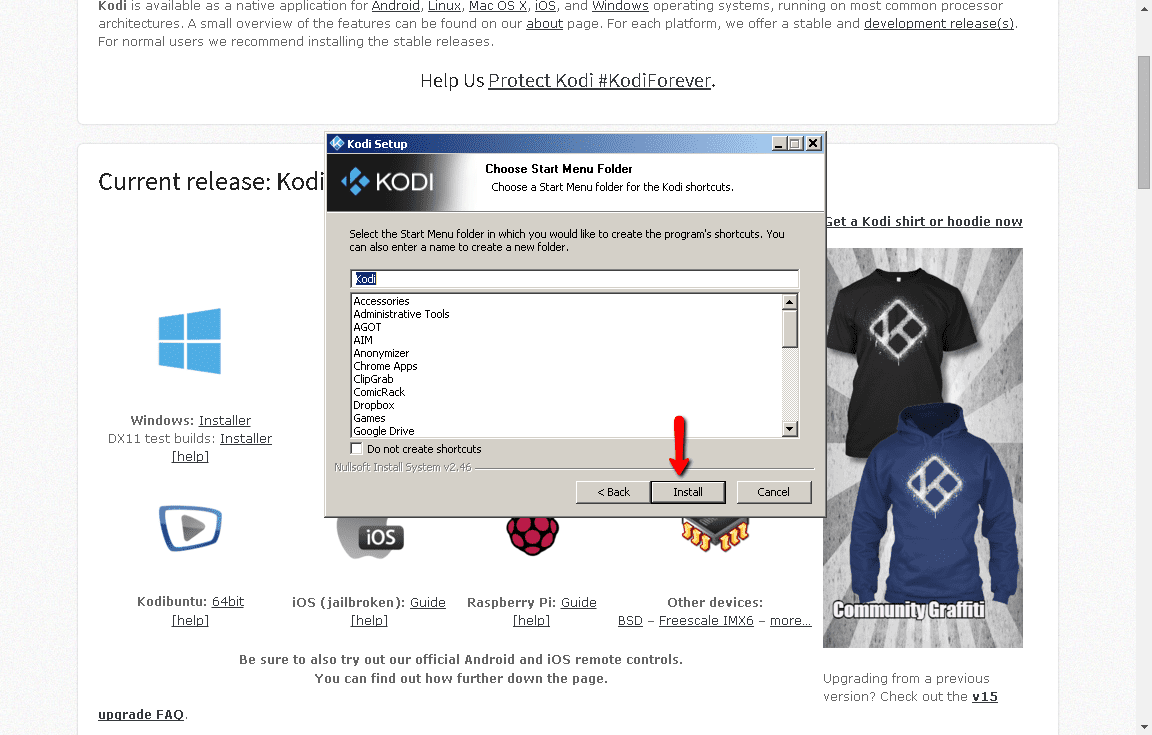 At certain points it may look the installation has stalled or even frozen, but give it some time. The progress bar may not be moving but it is still working. Get up, walk around, and give it a minute.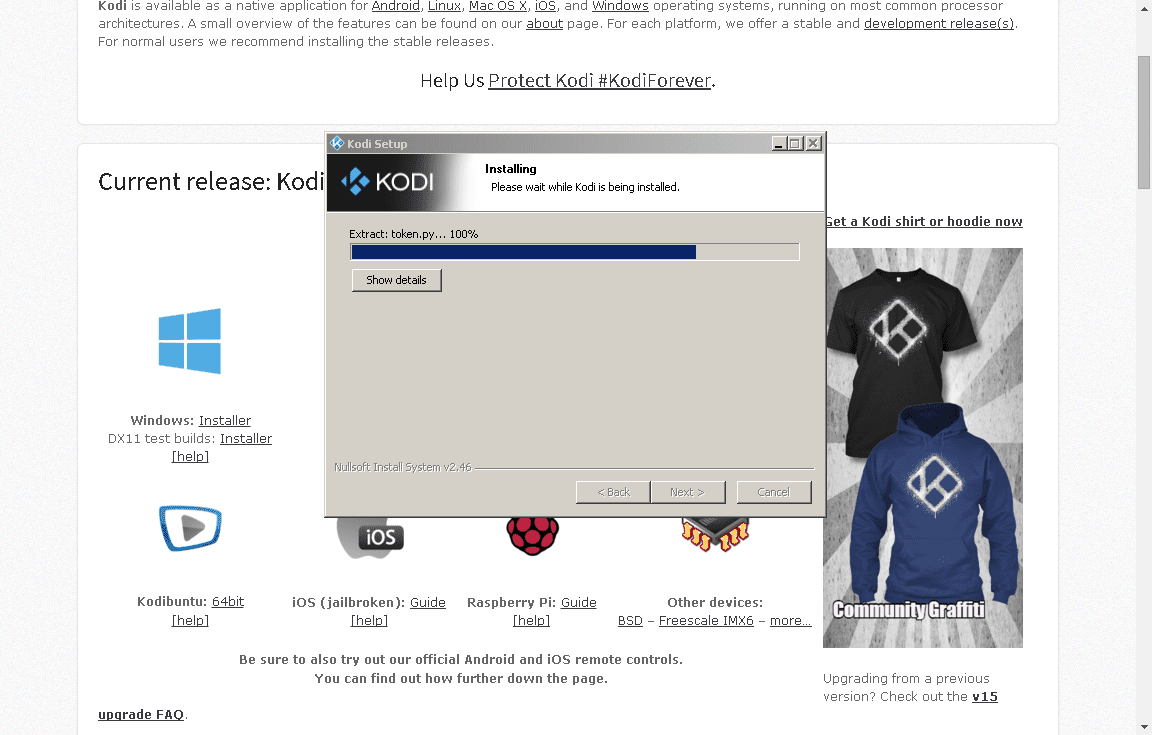 Once the installation is finished you can click "Finish" and will then have the option of running Kodi.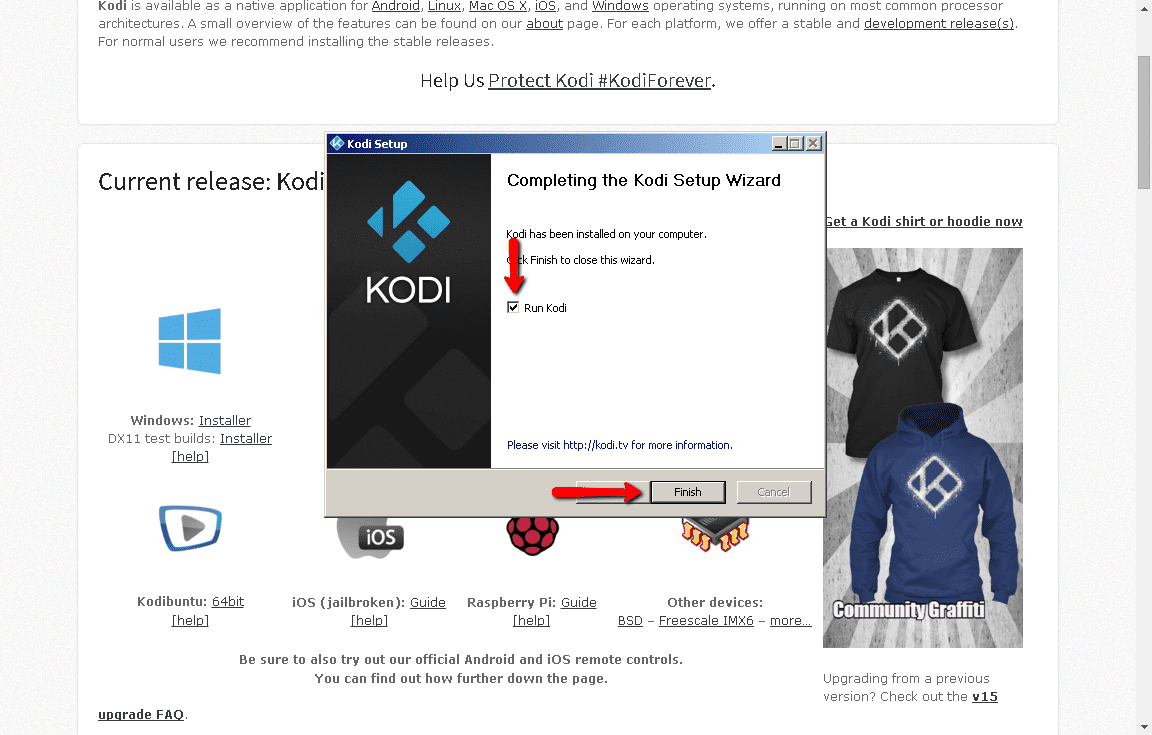 ---
Building your Kodi Library
Now that Kodi is installed, you'll want to start adding content to your Kodi library; which is surprisingly easier than you would think. Before you get started, try your best to consolidate and organize all of your files into one folder if possible. This will be much easier to add to your library.
Once you're done organizing your media folders, launch Kodi. When Kodi is launched, go to the section of your choice (which for the purposes of our screenshot guide will be Movies) and select it.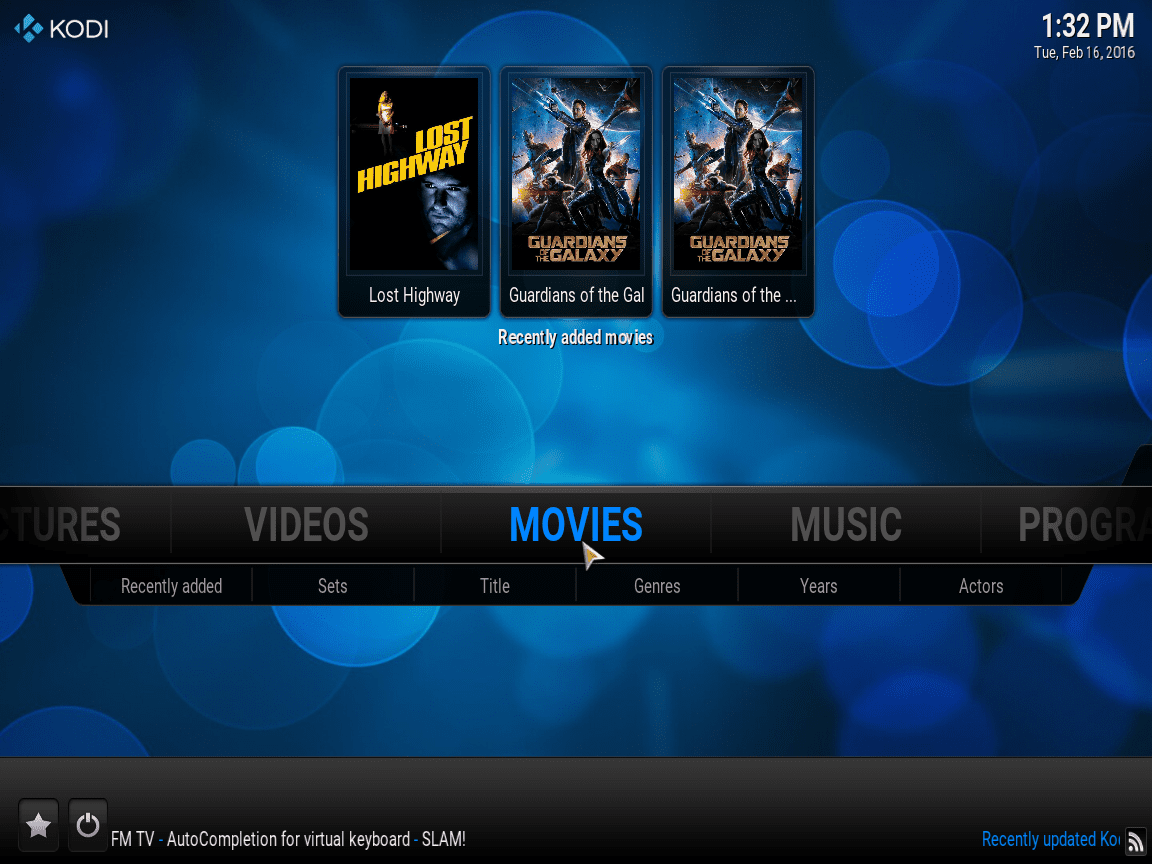 You'll be presented with a list of options and tabs to select from, but the one you want to click is "Files".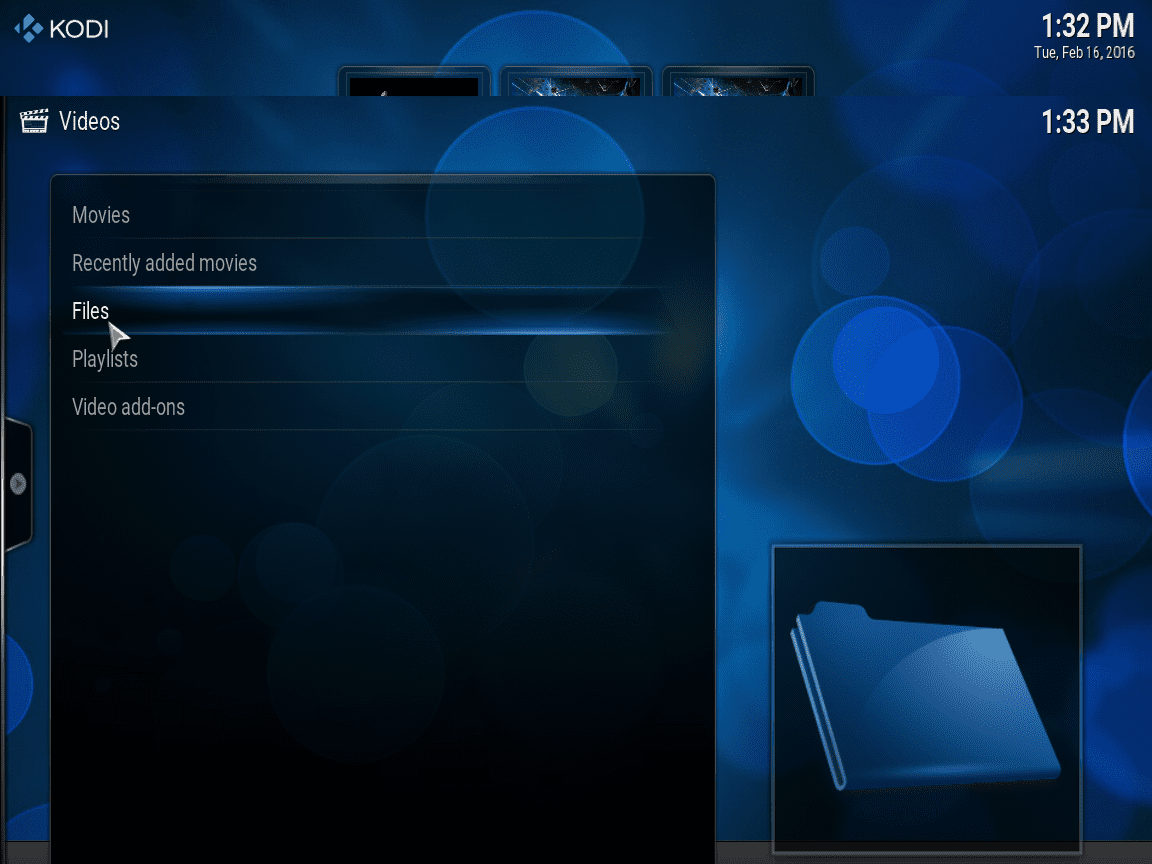 Then select "Add Videos" (or music or images, depending on the media type you're uploading)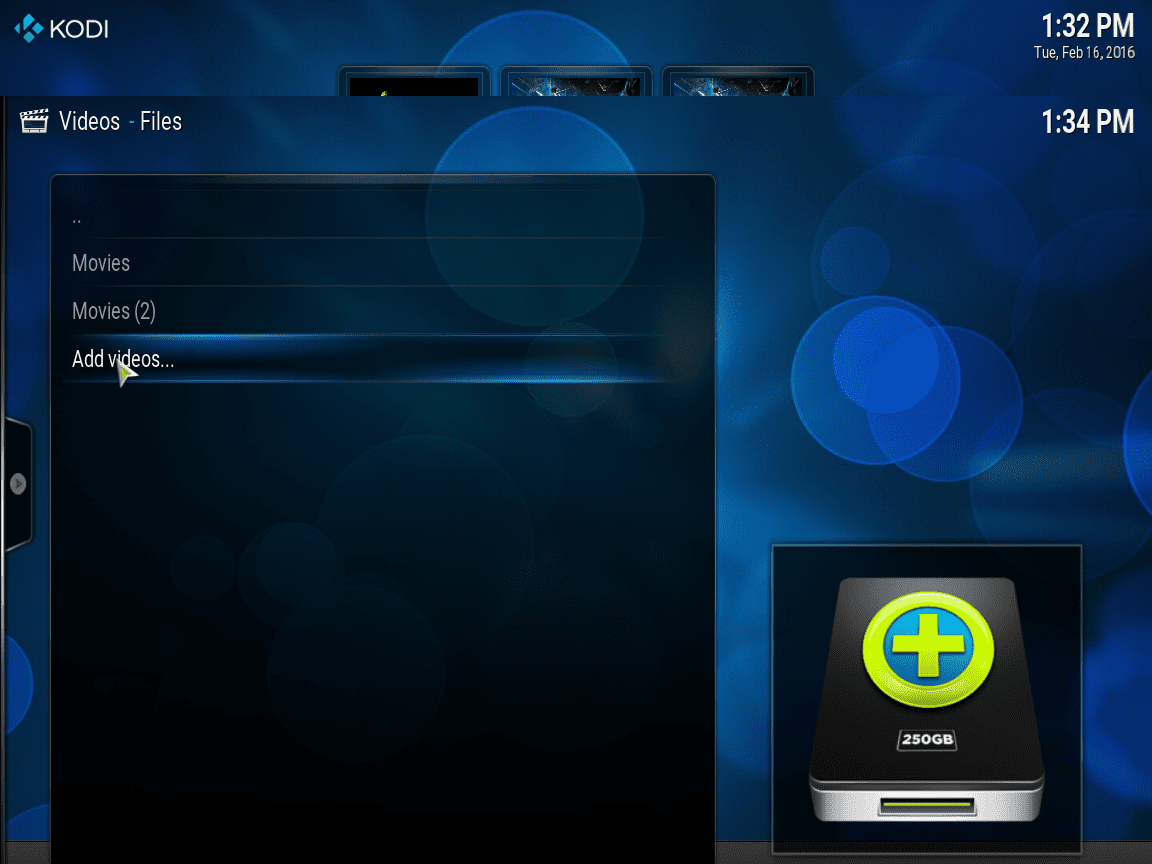 You will then be prompted to add a source. Click "Browse" to continue.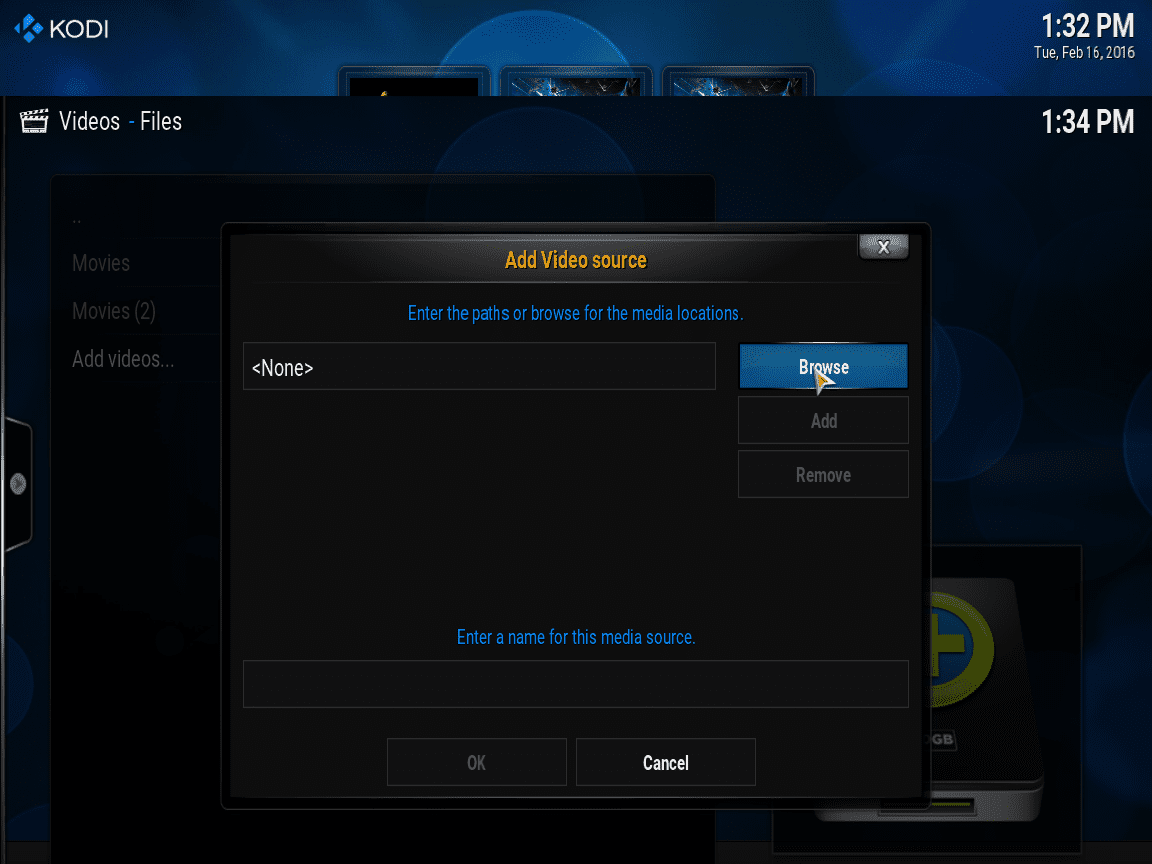 You will then be presented with a drop down menu similar to what you might see when browsing through your computer. When adding files from your computer, you'll want to go to C: and search through your computer to add the correct folders. This is where putting your media in one convenient folder comes in handy.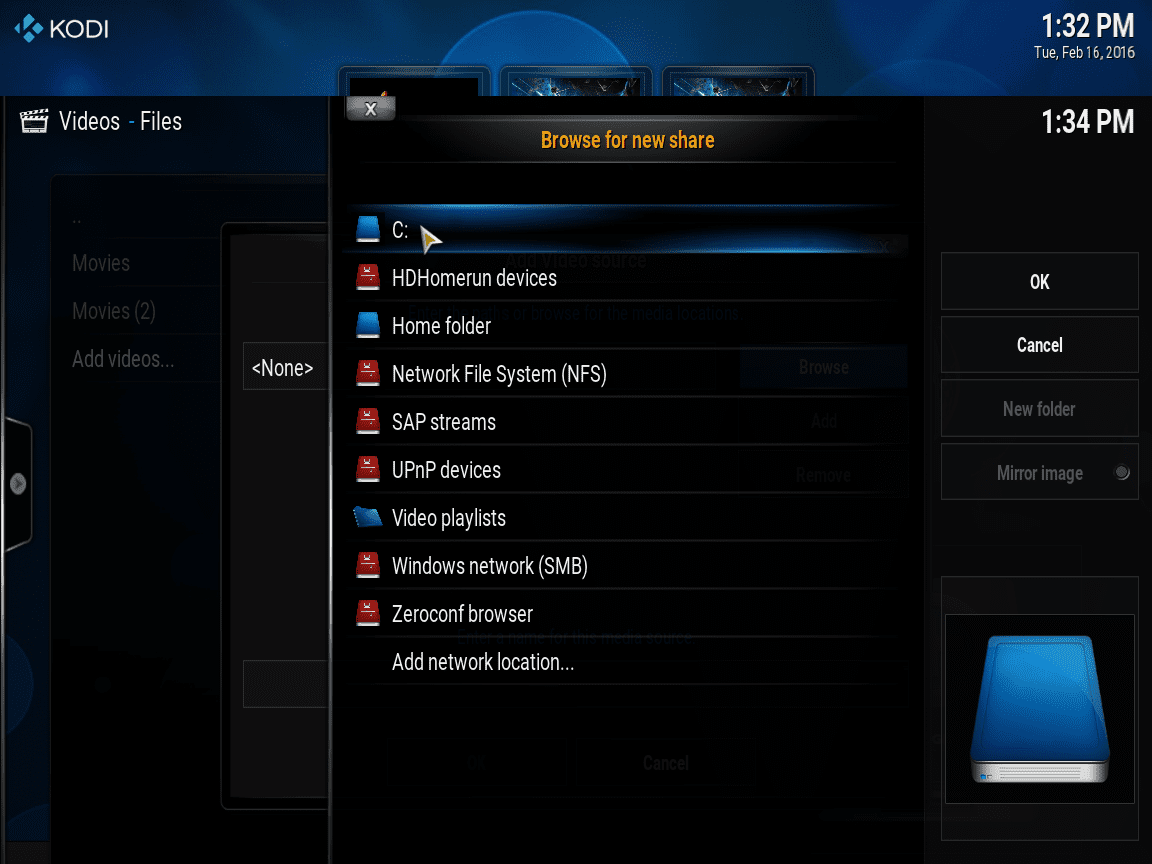 After you select the proper folder, Kodi will begin "scraping" the folder for media and downloading information about each file using its own metadata. Using that metadata, Kodi will download cover art and relevant information about the file (synopsis, actors, etc…). Once it's done, your media is now added to your Kodi library.
---
Connecting your Devices to Kodi
Now that you have media added to your Kodi library, you'll want to connect your other devices to it.
Here's how: Go to "System" on the main page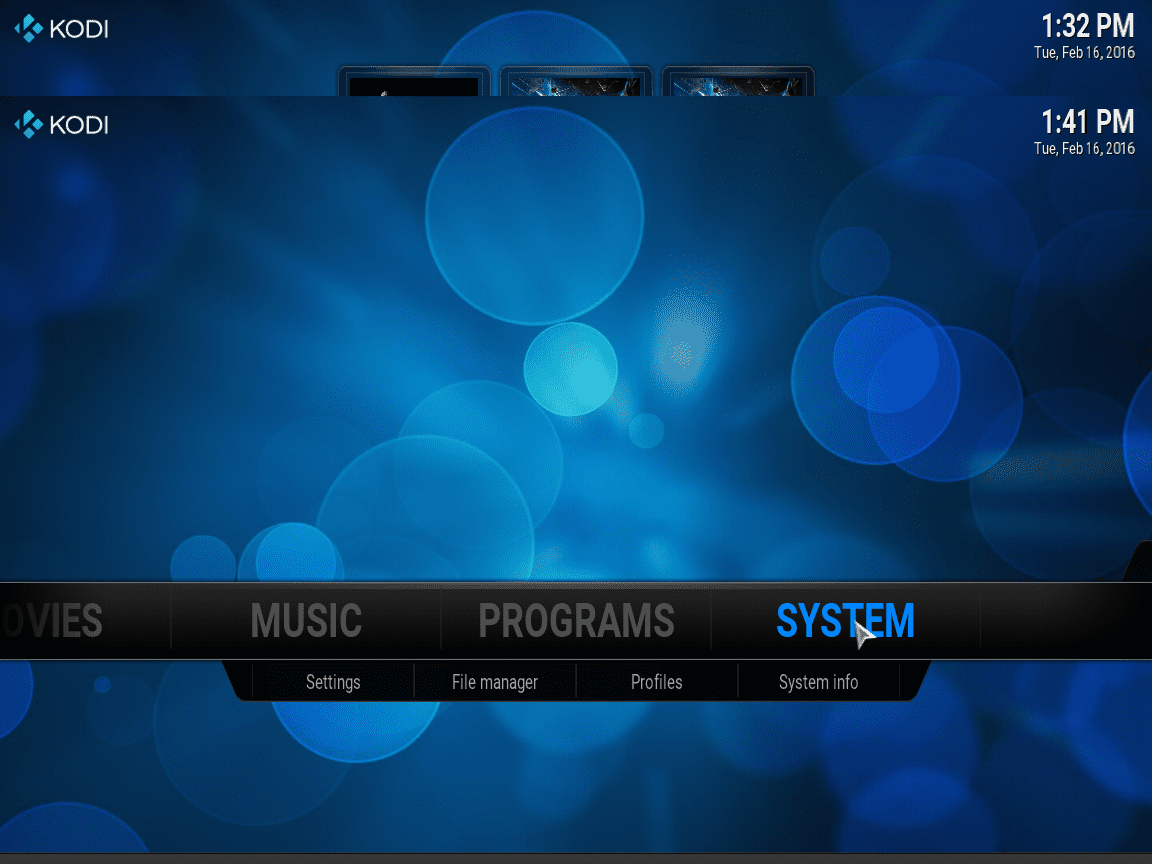 Select "Services"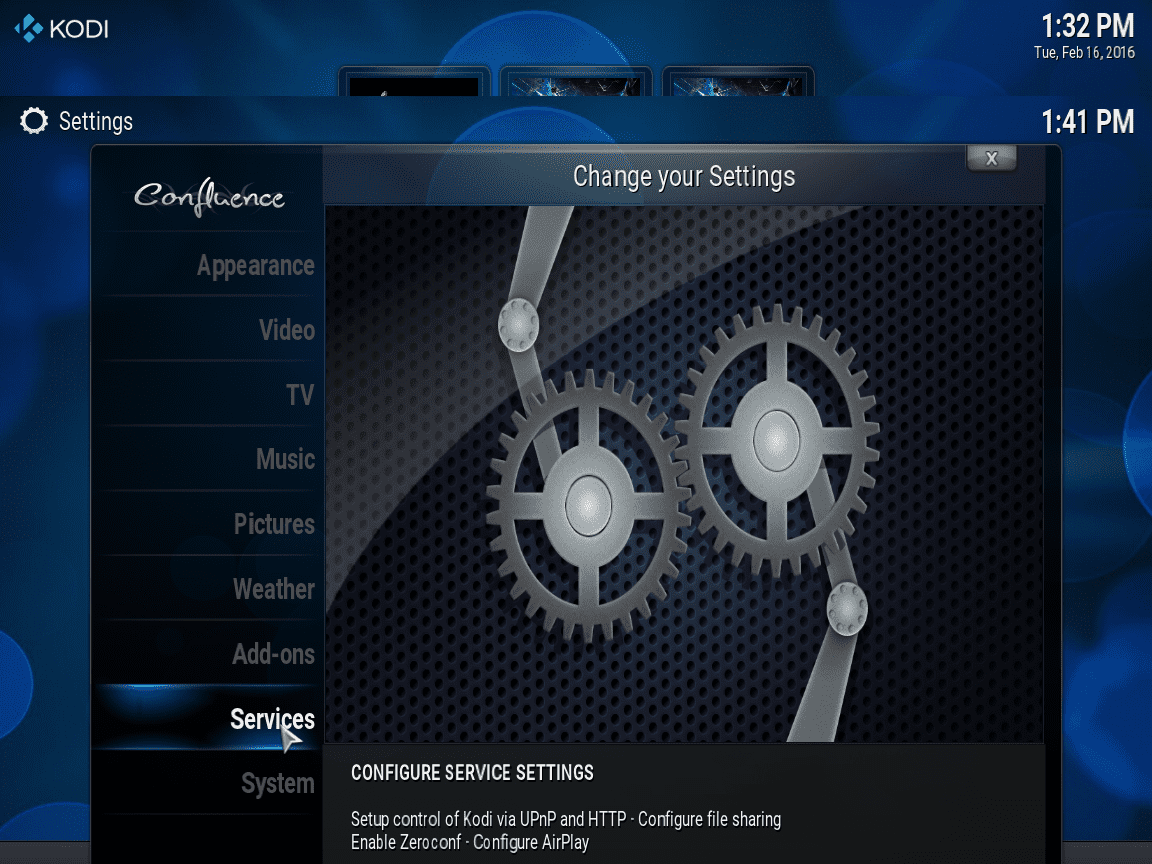 Select "UPnP / DLNA"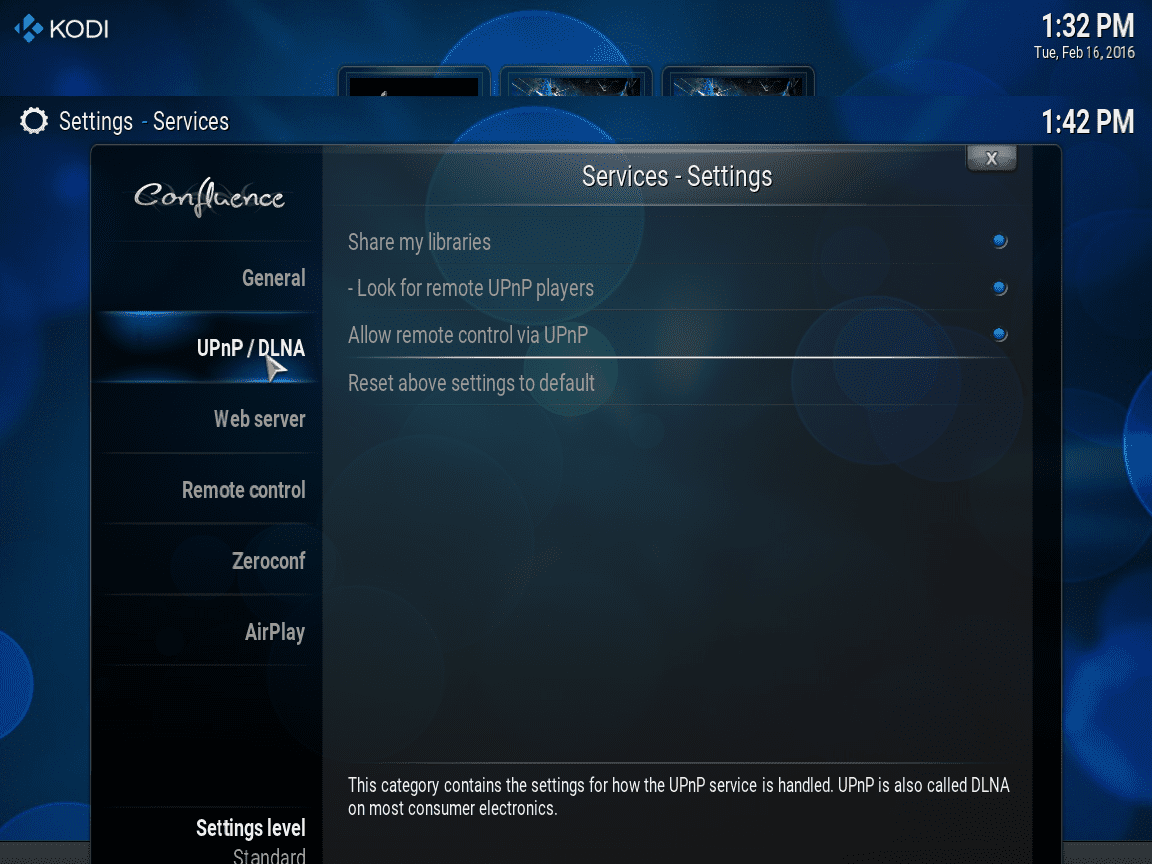 Be sure to select all three boxes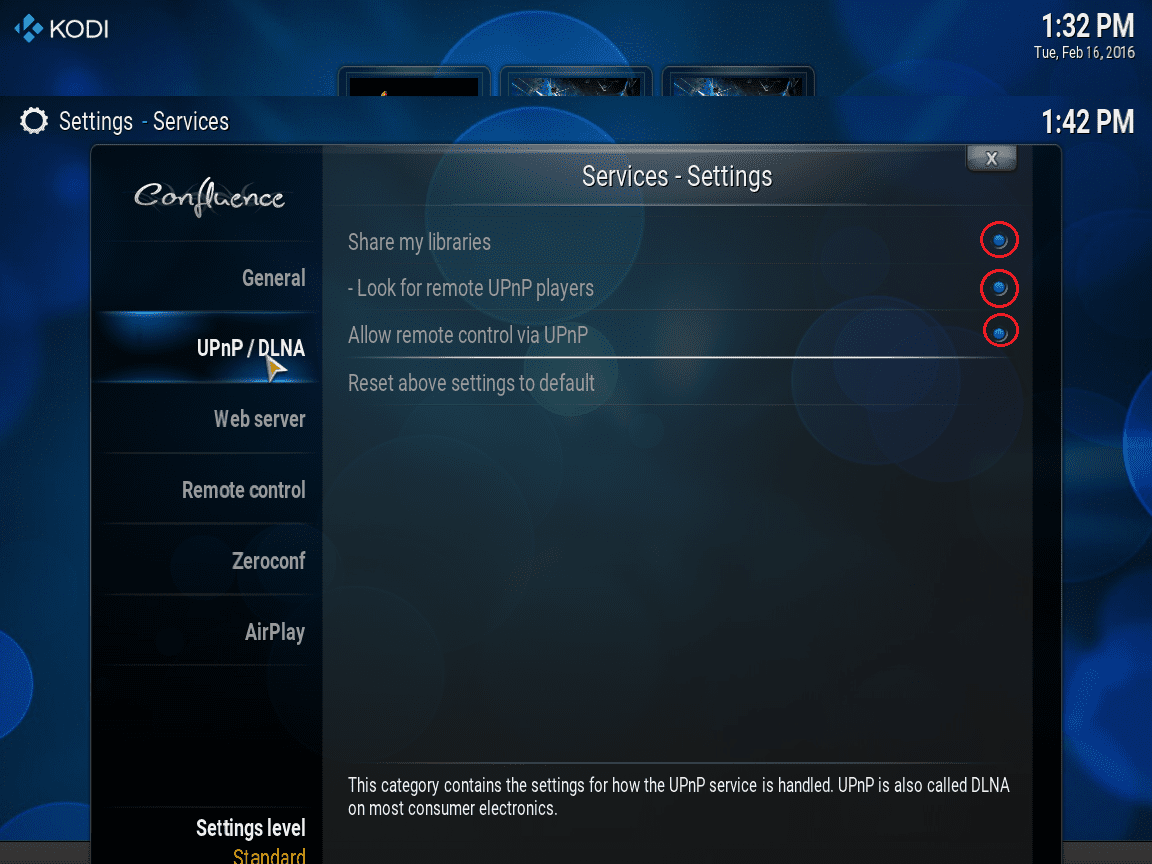 With your library now shared, you can connect your other Kodi-enabled devices to your library; be it a gaming console, laptop, or whatever. To find that shared library, on the device you want to connect to your library, go to the "Files" section you went to earlier when adding content, and select UPnP Media Servers.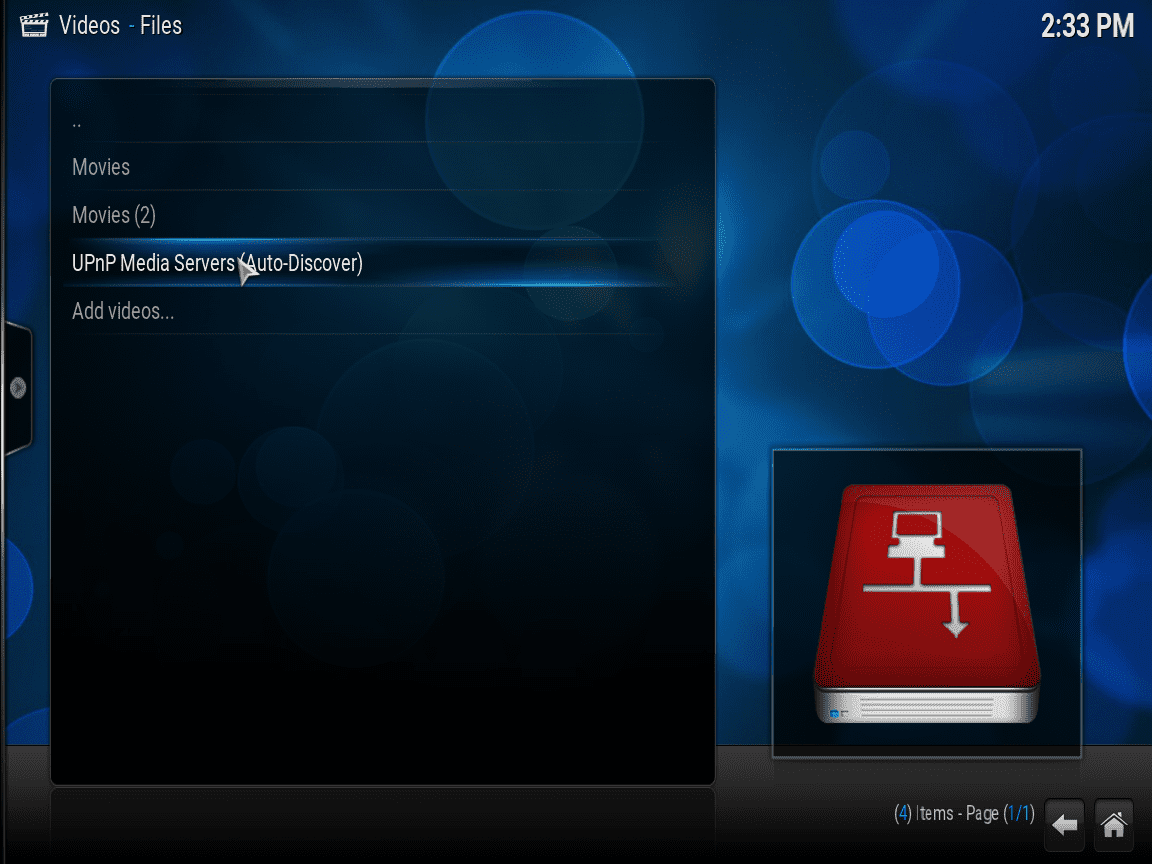 Select the name of your library, which is "Kodi (localhost)" by default. From there you should be able to add or view content from your library.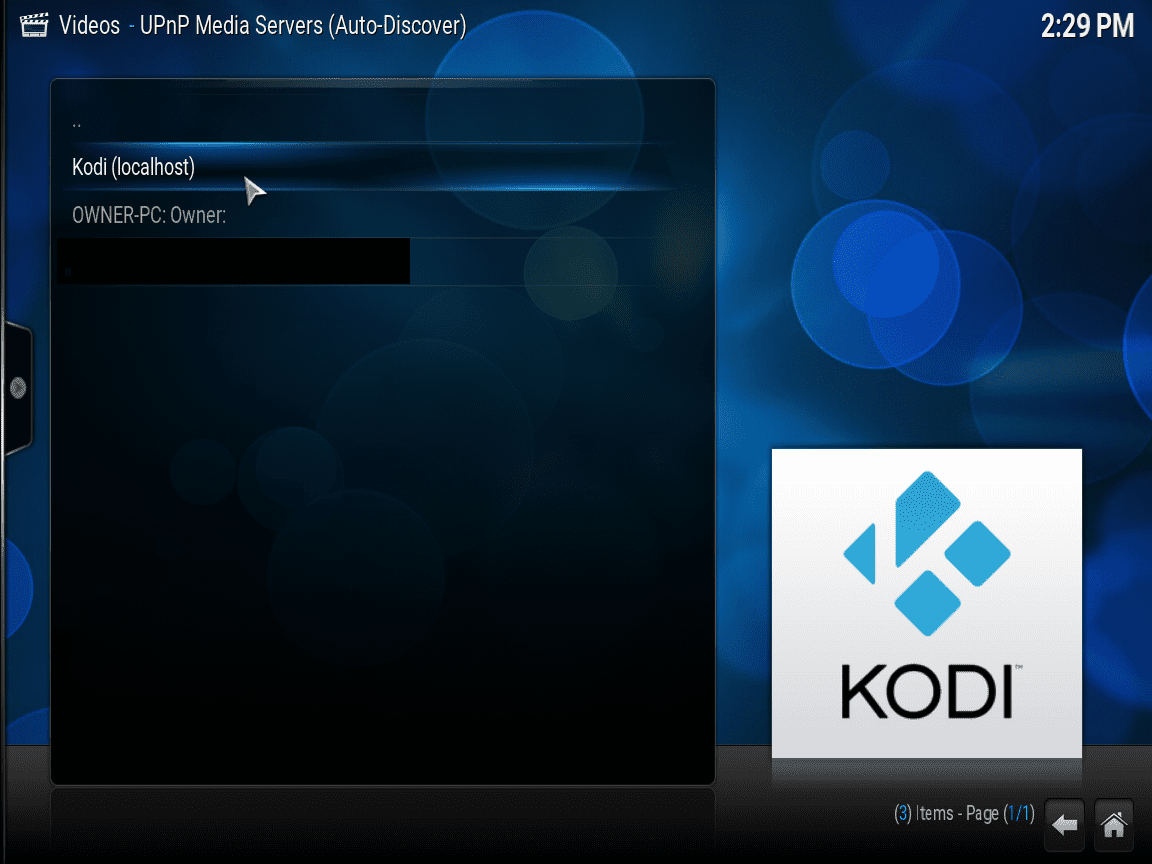 Alternatively, instead of clicking UPnP Media Servers, you can click Add Videos and browse for content that way.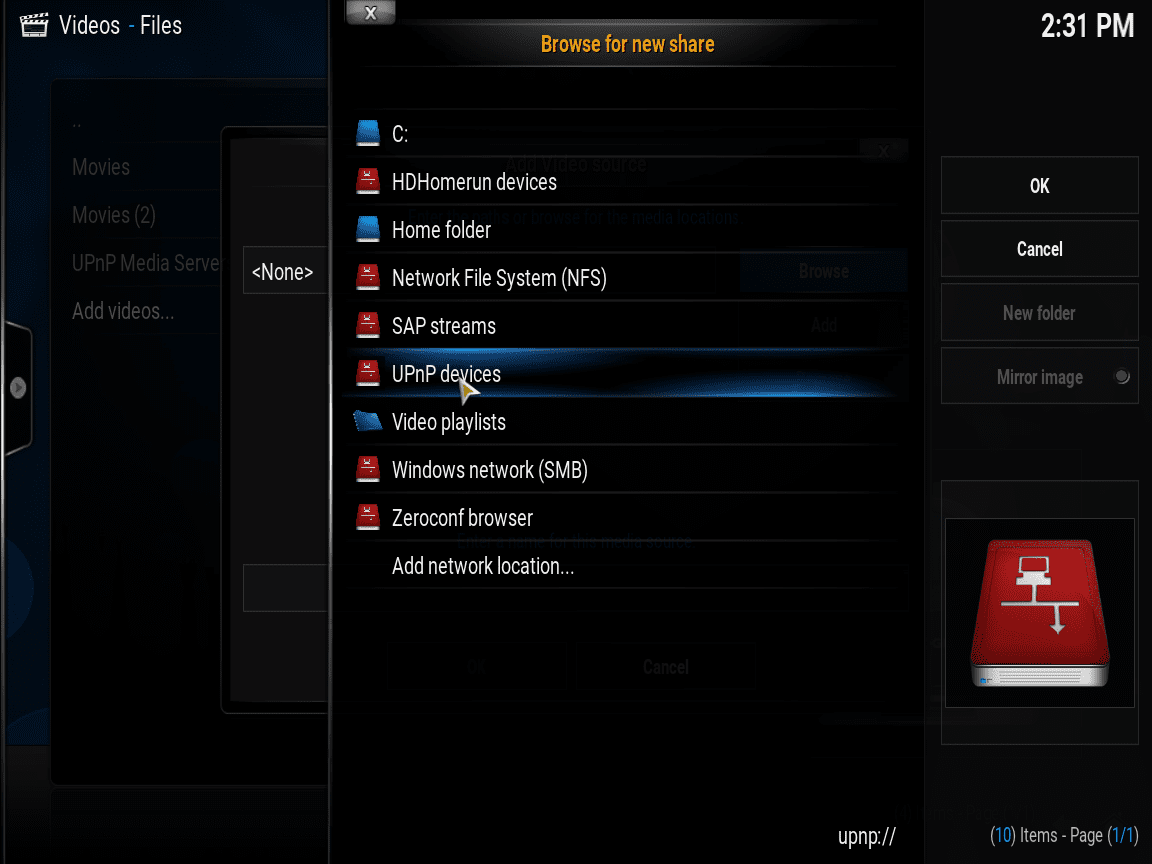 Either way, once that step is complete you should be good to go. As you use Kodi more and more, you'll learn that you can do a lot more with it than just stream movies and listen to music through its extensions; but that is another tutorial for another day.
How many of you use Kodi or other open-source media centers? What's your favorite use for it? Sound off on social media or let us know in the comments below!
Ditch "Big Cable" Now – 3 Simple Steps to Cut the Cord
Pick the right streaming service
Get the content you deserve with the best VPN.
Supercharge your internet provider
That's it — you'll save money, take back control, and enjoy TV more!
Latest posts by Jessica Saxena
(see all)