If you are a sports fanatic then you will want to add GrindTV to your online TV channels guide right away. If you love outdoor sports and can never get enough of the action, then this channel will get a lot of use.
You can watch everything from dirt bike racing to snowboarding on this channel and the action never stops.
What is GrindTV?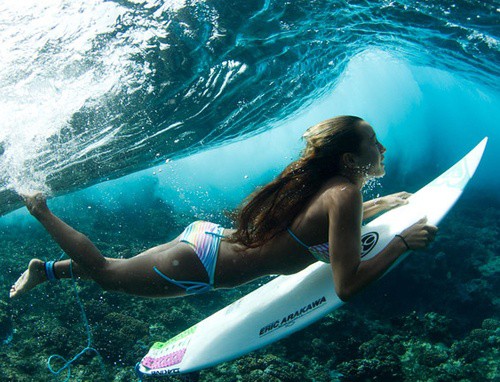 GrindTV is said to have the biggest collection of hardcore sports anywhere online. Videos include surfing videos, skateboarding videos, snowboarding videos, FMX, BMX, ATV, wakeboarding kayaking, skydiving, and even stunts videos.
In short, if you love to watch it, you should be able to find it online at GrindTV. The website is free of charge and is the perfect place to keep up with all of the events from your favorite extreme and hardcore sports.
Why Use GrindTV?
Just like football fans go to football websites, GrindTV is making it possible for fans to come to them to keep up-to-date with all of the hardcore sports news, from skateboarding to BMX riding.
The site also has a link where you can go to buy all of the cool gear that you might want to pattern yourself after your favorite people.
What Other Channels Should You Check Out?
For starters you need to check out, and bookmark our Online TV Channels Guide. We have developed a very easy to use list of all the Free high-quality channels you can watch online. You would be amazed by what is out there, completely free and only a click away.
But while we have you here lets quickly discuss some personal favorites:
The CW is home to such popular hits as The Vampire Diaries, and Gossip Girl. You can stream these shows and more straight to your computer and never have to worry about missing an episode again. Now the CW is on Xbox 360, so you can watch your favorite shows in the comfort of your own living room, on your television as well.
NBC has long been one of the most popular TV stations for everything from sports to news and cartoons to TV episodes, now you can watch it on your computer with the streaming apps from NBC. From Fear Factor to Law and Order SUV, you will never have to miss another episode of your favorite show.
For videos that include everything from Pawn Stars, to Top Gear, you will want to take a look at the History channel. The episodes and videos are all full, so you won't miss anything, and can keep track of your favorite shows.
The Syfy channel has long been a popular TV station; however, if you don't have satellite or cable you will miss a lot. Not anymore, now you can see your movies and episodes right on the computer by streaming them from Syfy rewind.
Some women really enjoy the Lifetime Channel? Now, you can watch all of your dramas, and television shows like Army Wives, and Dance Moms, simply with the click of a mouse. If you are looking to spend the day watching Lifetime, but your hubby has the TV, then you can stream from Lifetime to your computer.
Do you have any sites I can add to the list?
Your comments are always extremely appreciated. Click here to view Online TV Products Reviews
As always, comments are welcome and encouraged.
I would really like to hear from you on if you have used GrindTV and how you like it.
Additionally are you one of the millions who have canceled Cable TV? If so what sites do you most often frequent for online Video Content?
Cheers!
p.s. If you really enjoyed this post, please consider helping me out and spreading the word below! Thanks!
Ditch "Big Cable" Now – 3 Simple Steps to Cut the Cord
Pick the right streaming service
Get the content you deserve with the best VPN.
Supercharge your internet provider
That's it — you'll save money, take back control, and enjoy TV more!
Page Updates
▼
▲
Updated some section headings. Added some more links. Image changes.

Changed some content in main section.

Image changes. Added useful links. Various content updates.
Latest posts by Jessica Saxena
(see all)