Disclosure:
Your support helps keep our site running! We earn referral fees for some of the products & services we recommend.
Learn more

Find the Perfect Cable TV Alternative
Using the Streaming TV Services Matrix below you can easily figure out which streaming service is right for you. If you know what channels your favorite shows are on, then you know what channels you need to prioritize.
Like with most things, one size does not fit all. You need to balance out cost and channel selection to find the cable TV alternative right for you.
Note: I did not include any packages of $50 or more. I made this decision because I don't feel that packages at this price point are meant for cord cutters, nor do I believe they will help you save money. If you are looking for advice on robust TV packages, then you have come to the wrong place.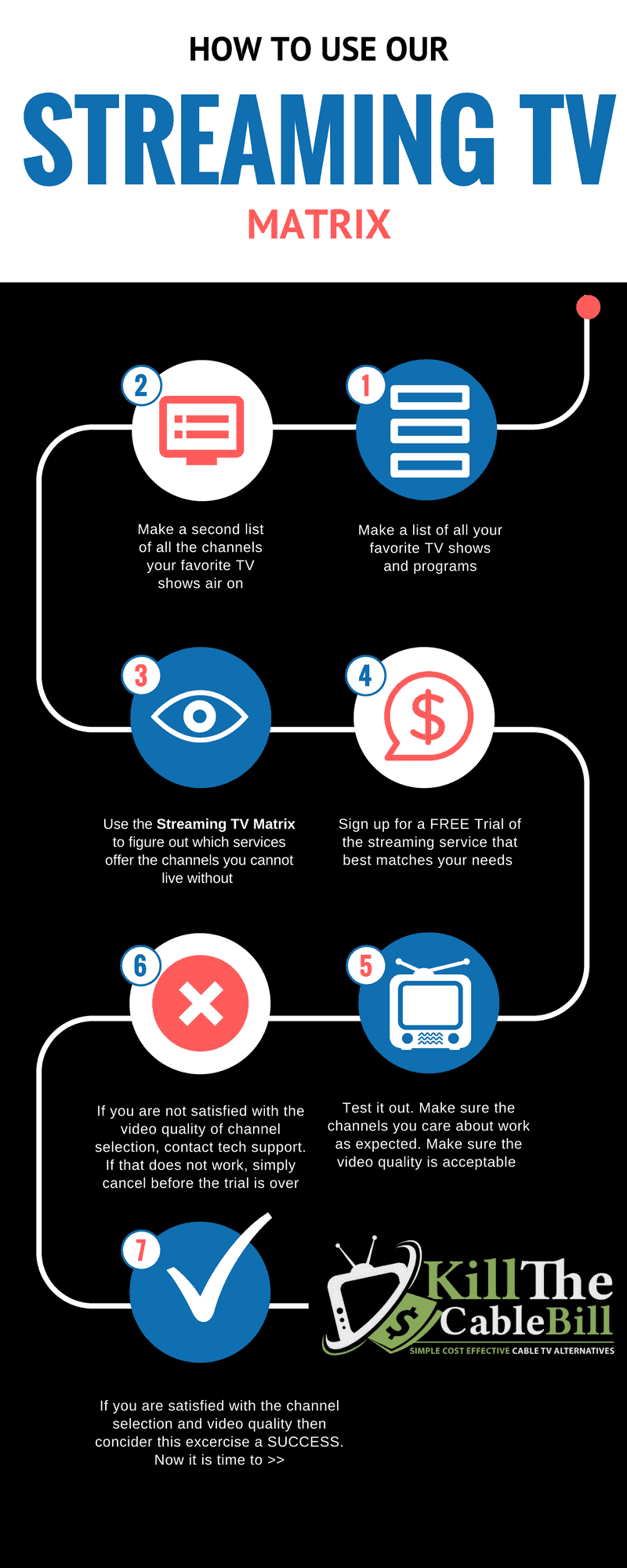 DVR OPTIONS
PlayStation Vue offers a Cloud DVR
Sling TV offers a Cloud DVR on Fire TV (soon across all devices)
DIRECTV Now does not offer DVR functionality
HELPFUL LINKS
MATRIX NOTES
"Add-On" refers to Add-On packages available through these services. They include multiple channels for one monthly sum.
"Stand-Alone" refers to Channels you can sign up for on there own. No additional packages are required to order these channels.
If the below text is too small to read, simply zoom in on the page

If you see any errors on this matrix please let me know. I spent a lot of time trying to make it perfect, but do expect that channel selection will change from time to time – across these different TV streaming services.
WHATS NEXT?
I am planning to add a number of things to this matrix. First of all will be Fubo TV. And then, when details emerge, I will add YouTube's new TV service.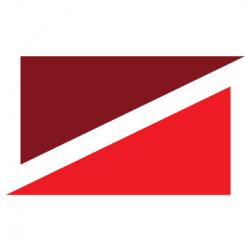 Latest posts by Helen Back
(see all)