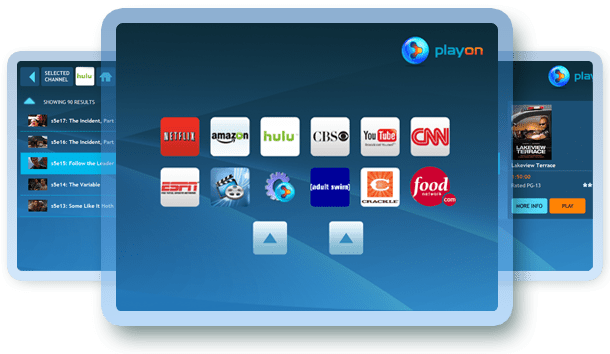 Record Online TV Channels so you can Watch them Without an Internet Connection
How do you watch Online TV Channels when you have no internet connection? Are you looking for a way to watch your favorite shows in a no-WiFi zones? Well I am here to let you know that there is a tool available that allows you to record streaming videos at home and load them to your iPad or mobile device for later viewing.
You most likely already use Netflix, Hulu Plus or Amazon to watch TV at home, but what if you want to take these shows to a smaller screen such as your mobile or tablet? And what if your devices do not have an access to the internet, like when you are on a flight? THIS is when PlayOn comes to rescue.
What is PlayOn?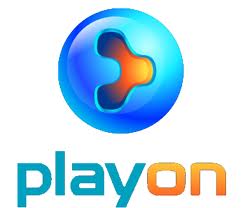 PlayOn (a MediaMall Technologies product) enables you to record your favorite shows and movies on your home computer and then allows you to load them on to a mobile device of your choice. It is simply awesome! Just install PlayOn on your PC, start recording programs, save them to your device and enjoy watching them anytime, anywhere, no internet connection needed! Cordcutters now have yet another tool to add to their list of alternatives to cable TV.
PlayOn allows you to choose from a plethora online TV channels – including but limited too: Hulu, HuluPlus, HBO Go, Netflix, ABC, NBC, CBS, Comedy Central, Fox, Amazon, Food Network, VOD, Cartoon Network, Disney, PBS, Nick, Nick Jr. and many more. Additionally, you also have an option to expand available selections by adding plug-in channels. Sounds too good to be true, but it is not and better yet, it is on sale! Lean more
PlayOn Review
Record Sling TV with PlayOn?
Unfortunately you cannot record Sling TV (except for ESPN) with PlayOn. The problem relates to how channels work with Sling TV credentials….

Want to learn more about Sling TV?

Any day now, Sling TV will open up their Streaming DVR to the public (currently in beta). Once this happens, you wont need PlayOn to record Sling TV, so maybe this is a non-issue.
PlayOn Pricing
How much does PlayOn cost? PlayOn is a fantastic way to get more mileage from the premium streaming services that you are already paying for and at the same time, nothing gets better than watching your favorite TV shows and movies in places with no internet access.
Not only that can automatically skip commercials, and their DVR recordings never expire.
Get a lifetime subscription for only$69.99 or you can pay monthly for $2.50. Click here to get started.
Latest posts by HotDog.com Staff
(see all)